No Comments
International Photographer of the year - I vincitori del 2016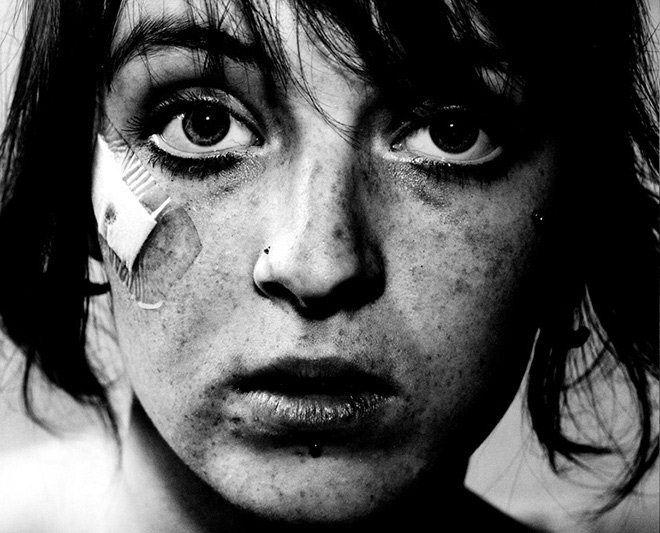 Redazione Art-Vibes | On 21, Feb 2017
Il fotografo danese Jens Juul vince l'edizione 2016 di questo prestigioso contest internazionale.
di Redazione Art Vibes
---
Picture: ©Jens Juul (Denmark) – Six Degrees of Copenhagen (detail), International Photographer of the year 2016.
---
Da pochi giorni sono stati annunciati i vincitori del 2016 del prestigioso contest internazionale legato alla fotografia, l'International Photographer of the Year (IPOTY) Awards. Tra più di 3.870 proposte selezionate, lo scatto nominato vincitore assoluto è quello del fotografo danese Jens Juul, un'immagine in bianco e nero appartenente alla sue recente serie Six Degrees of Copenhagen.
Una giuria di esperti internazionali ha dovuto classificare i materiali ricevuti a seconda della categoria di riferimento: Architecture, Editorial, Fine Art, Nature, People.
Scorrendo la galleria dei vincitori ci si rende posto conto dell'alto livello qualitativo espresso da tutti i partecipanti, tra cui emergono anche piacevoli scoperte che lasciano ben sperare per le edizioni future. Tra questi segnaliamo la serie "Costal Geometries" di Tugo Cheng ( Hong Kong), scatto insignito del prestigioso titolo di "International Discovery of the year 2016".
– via: iphotographeroftheyear.com
---
– Further reading:
– website: iphotographeroftheyear.com
---