No Comments
Il fotografo bengalese Enamul Kabir vince URBAN 2019 Photo Awards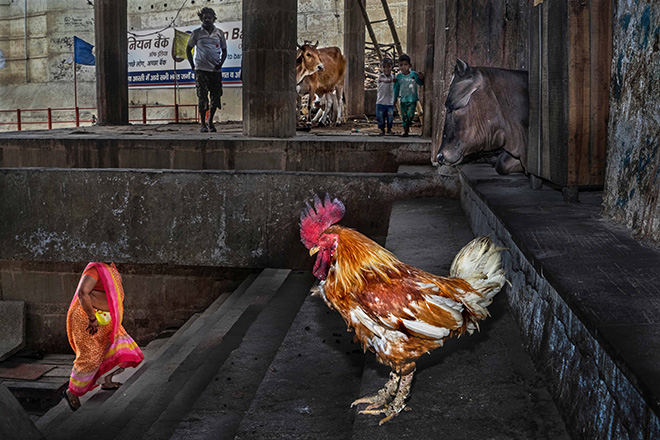 Redazione Art-Vibes | On 13, Nov 2019
Gli scatti vincitori della rassegna che celebra la fotografia urbana.
di Redazione Art Vibes
---
Picture: ©Enamul Kabir – Coexistence (STREETS Category), URBAN 2019 Photo Awards Winner Overall.
---
6.049 foto e 346 portfolio per oltre 1.257 partecipanti da tutto il mondo, questi i numeri incredibili dell'URBAN Photo Awards, edizione 2019. E' il fotografo bengalese Md Enamul Kabir il vincitore assoluto della decima edizione di URBAN Photo Awards: la sua foto Coexhistence è stata scelta dal Presidente della Giuria Martin Parr che ha premiato l'autore, seppur virtualmente, durante la cerimonia di premiazione del contest che si è tenuta sabato scorso, 26 ottobre, al Trieste Photo Days.
"Ogni elemento è al posto giusto in questa magica foto dall'India", ha commentato Martin Parr a proposito di Coexhistence. "La sua natura surreale è quasi difficile da credere".
Premiato come Best Author e primo portfolio il fotografo belga Alain Schroeder, autore di diversi suggestivi progetti che hanno ottenuto un plauso unanime dalla giuria.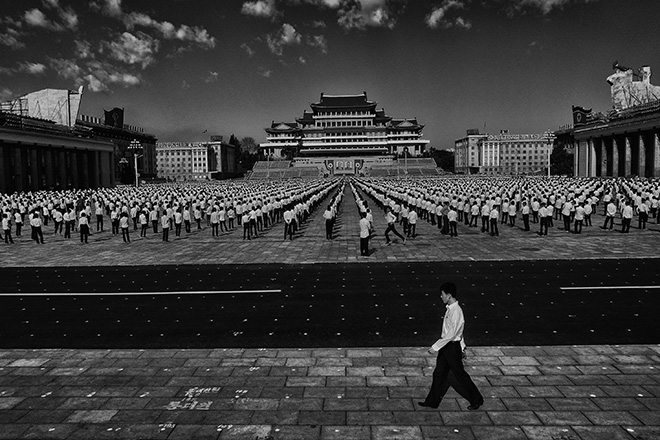 ©Alain Schroeder – Kim City (Portfolio Category), URBAN 2019 Photo Awards Best Author
---
I primi classificati di ciascuna categoria sono Md Enamul Kabir (Streets), il triestino Giancarlo Staubmann (People), il polacco Marcin Giba (Spaces) e l'italiano Sergio Baseggio (Creative).
Martin Parr ha voluto inoltre commentare alcune tra le foto vincitrici. Su Summer On The Lake di Giancarlo Staubmann: "Adoro la ragazza sull'orlo del trampolino e anche lo spruzzo d'acqua della persona che si è appena tuffata. Allineare tutti quegli elementi è un gran risultato".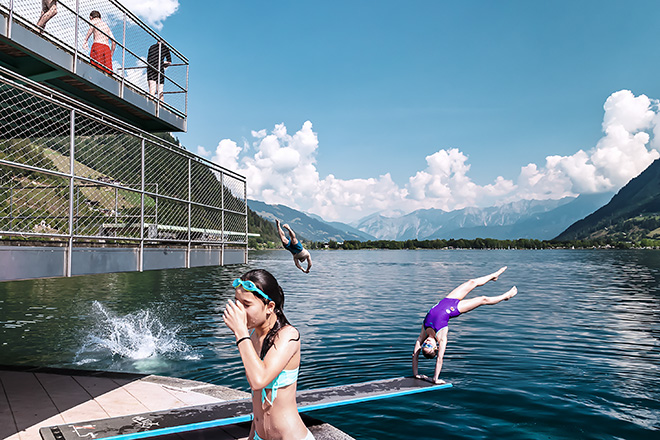 ©Giancarlo Staubmann – Summer On The Lake (PEOPLE Category), 1st place URBAN 2019 Photo Awards
---
A proposito di After Work di Denis Buchel (menzione d'onore sezione Streets): "L'atmosfera di questo scatto è meravigliosa, tutte le facce esprimono qualcosa di malinconico".
Tra le menzioni speciali di Martin Parr: Politician di Jaume Escofet, Encierro di Simone Mantia, Stesso Punto Di Vista di Sergio Baseggio e Selfie Quasi Perfetto di Francesco Licandro.
Nel corso della cerimonia sono state premiate anche le Menzioni d'Onore e le Remarkable Reward di ogni sezione, così come i tre progetti selezionati per la mostra al Museo di Parenzo dello scorso agosto e i quattro progetti del premio "Civici Musei di Trieste", selezionati per una mostra al Museo Sartorio, visitabile fino al 6 gennaio 2020.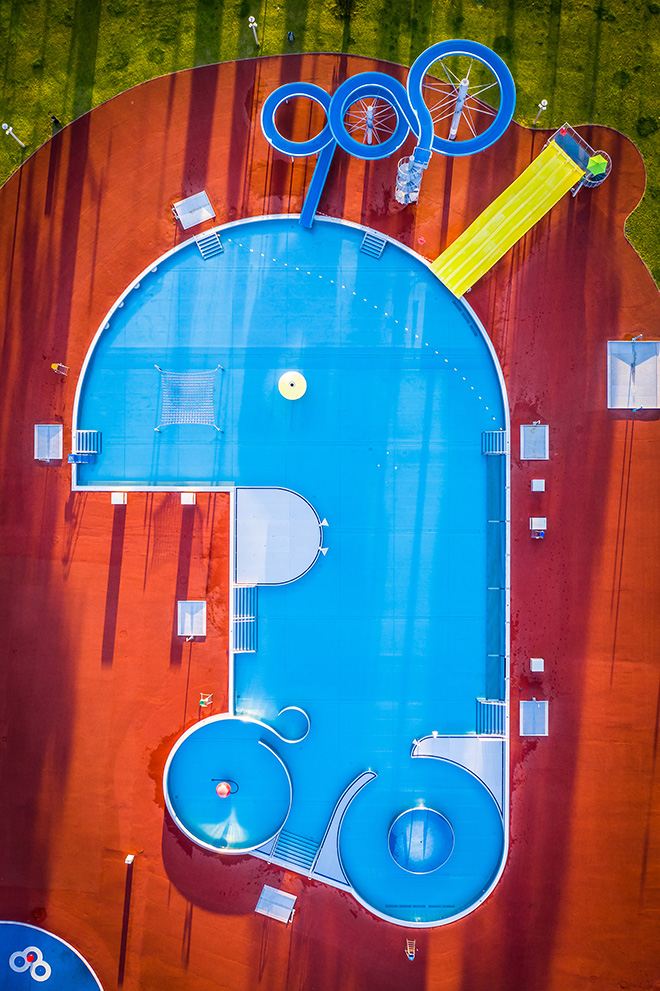 ©Marcin Giba – City Swimming Pool (SPACES Category), 1st place URBAN 2019 Photo Awards
---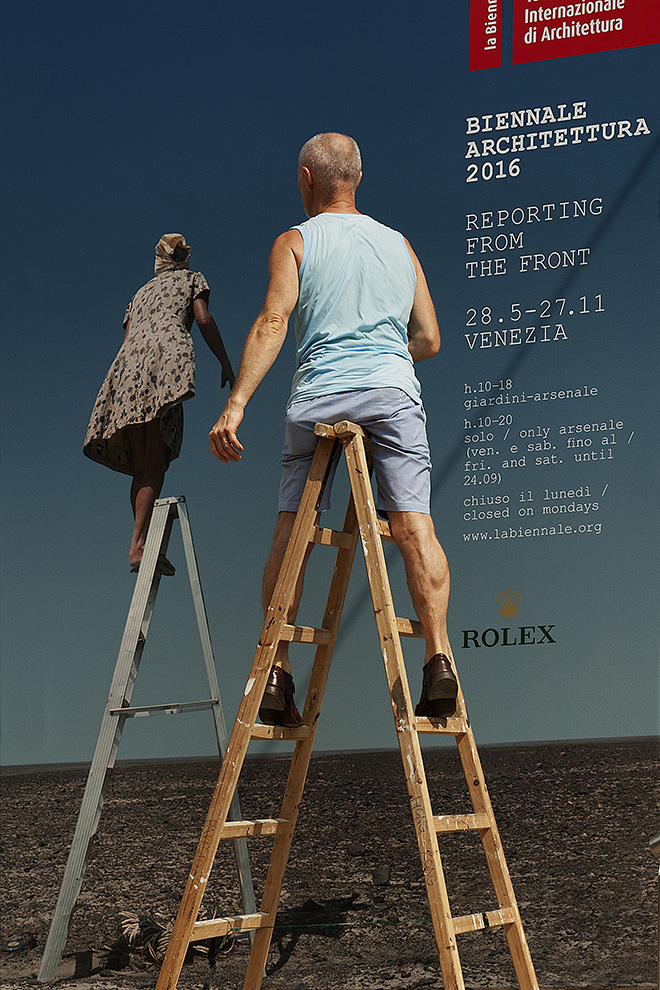 ©Sergio Baseggio – Stesso Punto Di Vista (CREATIVE Category), 1st place URBAN 2019 Photo Awards
---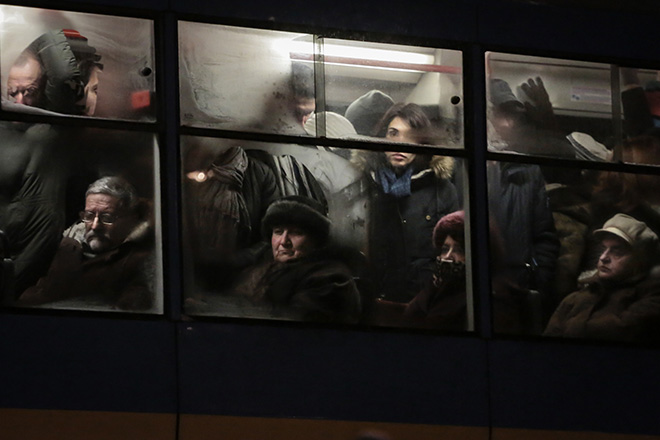 ©Denis Buchel – After Work (STREETS Category), Honorable Mentions URBAN 2019 Photo Awards
---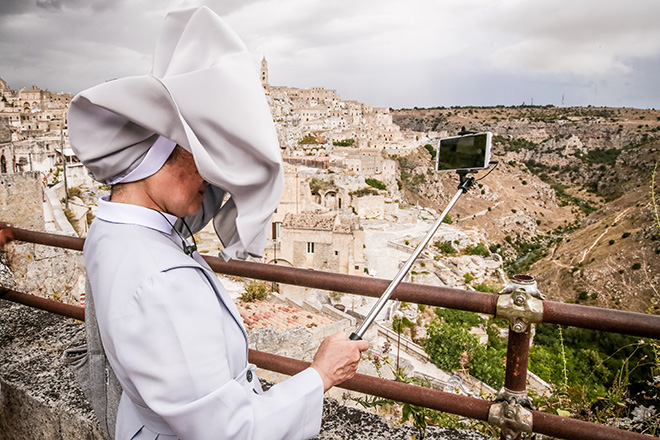 ©Francesco Licandro – Selfie Quasi Perfetto, (STREETS Category), Honorable Mentions URBAN 2019 Photo Awards
---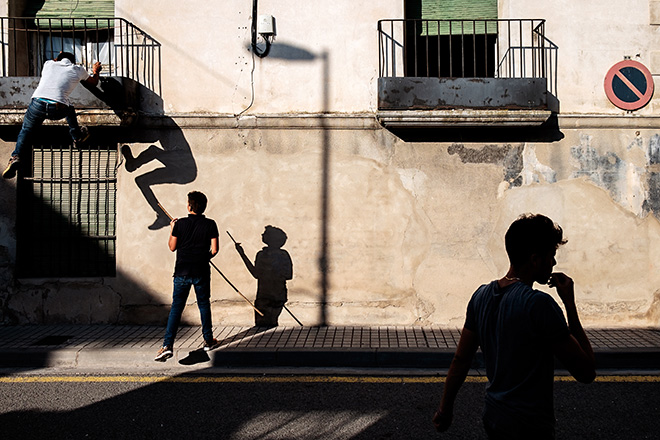 ©Simone Mantia – Encierro, (STREETS Category), Honorable Mentions URBAN 2019 Photo Awards
---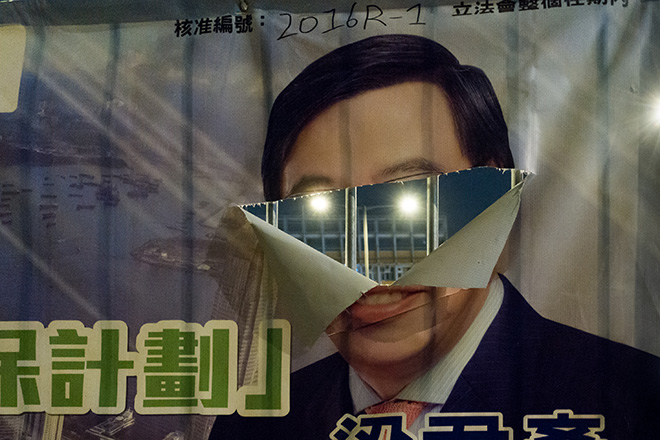 ©Jaume Escofet – Politician, (STREETS Category), Honorable Mentions URBAN 2019 Photo Awards
---
– via: Art Vibes submission – images courtesy of: URBAN Photo Awards
---
– website: urbanphotoawards.com
---