No Comments
Raw for the Oceans - Cannes Lions 2014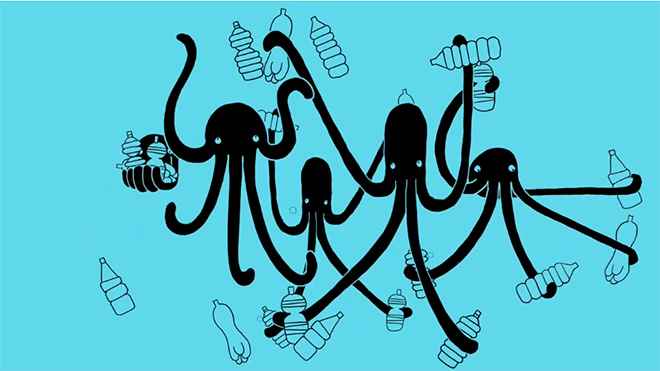 Redazione Art-Vibes | On 10, Lug 2014
Raw for the oceans: il vincitore della categoria product design, un progetto di moda sostenibile e responsabile.
di Redazione Art Vibes
---
Anche quest'anno il Cannes Lions, Festival Internazionale della Creatività, ha premiato le campagne più creative ed innovative.
Nella nuova categoria, introdotta a partire da quest'ultma edizione, "Product design", il Gran Premio è stato assegnato a un progetto insolito per fare jeans e altri capi di abbigliamento riciclati da rifiuti di plastica recuperati dal mare.
Il progetto è stato denominato "Raw for the oceans", la linea è curata dal cantante Pharrell Williams per il marchio di moda denim G-Star Raw, in collaborazione con una società chiamata Bionic Yarn e il Progetto Vortex.

Dove sta l'innovazione?: Bionic Yarn è una fibra creata da plastica riciclata raccolta dal mare che viene usata per la prima volta per realizzare jeans.
Il progetto si è distinto da subito per la forma, la funzione e l'innovazione, un impegno per la sostenibilità e la responsabilità sociale.
---
– Images courtesy of: "Raw for the Oceans"
– via: adage.com
---
G-Star 'Raw for the Oceans'- Video courtesy of: Animade
G STAR – RAW FOR THE OCEANS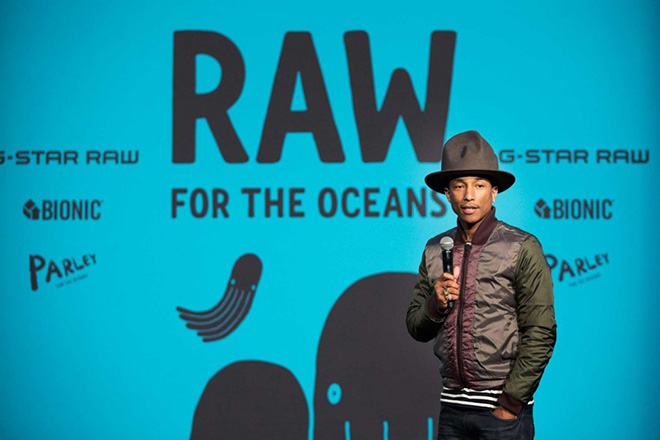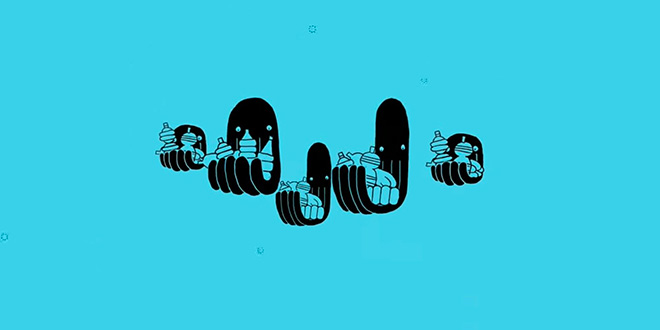 G STAR – RAW FOR THE OCEANS
– CLIENT: G Star RAW C.V.
– DIRECTOR: Part Of A Bigger Plan / G Star RAW C.V.
– PRODUCTION COMPANY: Glassworks
– VFX / ANIMATION: Glassworks / Animade
– MUSIC: Pharrell Williams
– SOUND: Kaiser Sound Studios
---
Further reading:
Cannes Lions 2014 – Product design: canneslions.com/product_design
---