No Comments
Ainslie Henderson - Moving On
Redazione Art-Vibes | On 19, Mag 2014
Dalla nascita alla morte in un gomitolo di spago.
di Redazione Art Vibes
---
"Moving On" è l'ultimo video stop-motion realizzato dallo scrittore e regista Ainslie Henderson, vincitore del BAFTA, British Academy of Film and Television Arts, come miglior film d'animazione.
Il videoclip è stato realizzato come video musicale per la band rock britannica James, per il nuovo album La Petite Mort.
Il video racconta la vita e la morte in modo delicato e intimo, commovente e molto poetico, non perdetelo!
IMAGES CREDITS © AINSLIE HENDERSON – JAMES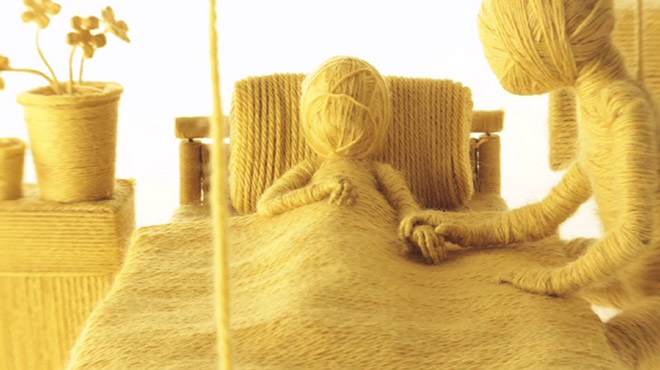 Moving On – Frame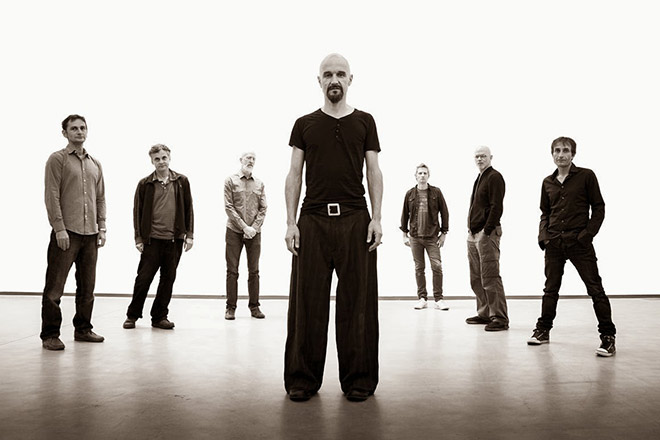 James are back with La Petite Mort, their first new album for six years
---
– All images via: dailystar.co.uk
– Video Courtesy of: Vimeo profile
---
Further reading:
– Ainslie Henderson website: cargocollective.com/ainsliehenderson
– James website: wearejames.com
---