No Comments
OK Go - Illusioni ottiche analogiche
Redazione Art-Vibes | On 19, Giu 2014
Il nuovo video creativo della band americana sulle note di: "The Writing's on the Wall".
di Redazione Art Vibes
---
Gli OK Go, gruppo alternative rock statunitense, ci hanno sempre abituato ad elevati standard musicali ed artistici.
La musica non è mai stata l'asse portante della loro comunicazione, in grado di svilupparsi al meglio attraverso videoclip di accompagnamento assolutamente fuori dalle righe. I loro video rappresentano pezzi di storia della comunicazione online e , sembra incredibile, ma la fantasia di questi ragazzi continua a stupire.
L'ultimo nato, sulle note del nuovo singolo "The Writing's on the Wall", apripista del nuovo album "Hungry Ghosts", che uscirà il 17 Ottobre 2014, è stato realizzato impiegando una serie di illusioni ottiche all'interno di un magazzino.
Per girarlo interamente ci sono volute circa 3 settimane, un video complesso realizzato con lo scopo di conferire il senso del movimento alle grafiche geometriche degli artisti Felice Varini e Dan Tobin Smith.
Il testo della canzone racconta il diverso modo di vedere le cose di una coppia al momento della rottura della loro relazione. Non vi resta che guardare il video e stupirvi di fronte all'ennesimo colpo di genio di questi 4 ragazzi americani.
OK GO – THE WRITING'S ON THE WALL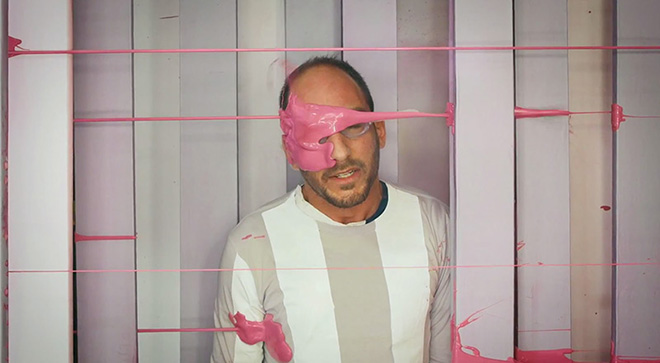 "The Writing's on the Wall" – Illusioni ottiche analogiche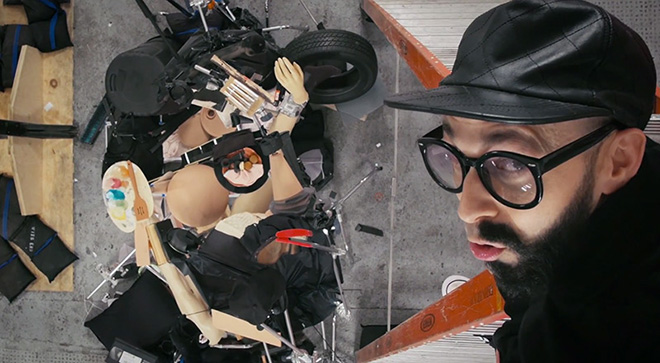 "The Writing's on the Wall" – Illusioni ottiche analogiche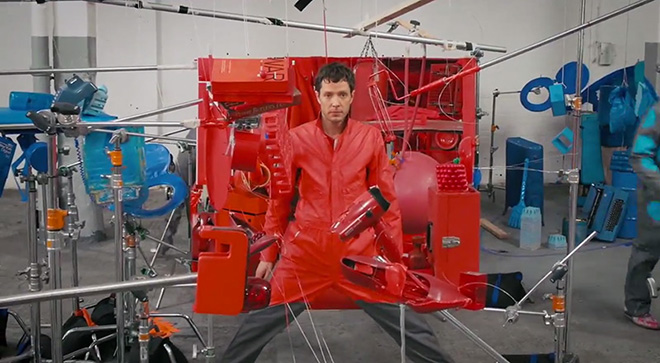 "The Writing's on the Wall" – Illusioni ottiche analogiche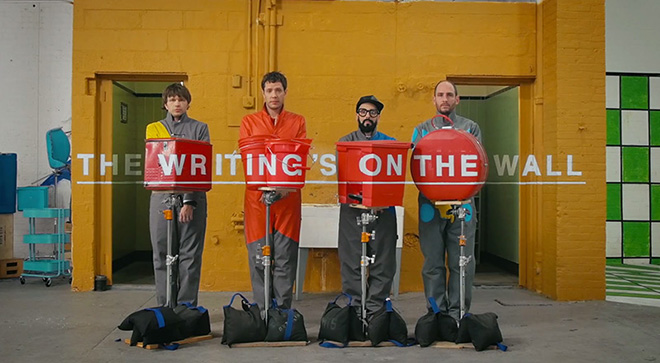 "The Writing's on the Wall" – Illusioni ottiche analogiche
OK GO – THE WRITING'S ON THE WALL
– Video courtesy of: OK Go
– via: rollingstone.com
---
Further reading:
– OK GO website: okgo.net
---