No Comments
"Free Patrick Zaki, prisoner of conscience" - Poster For Tomorrow 2021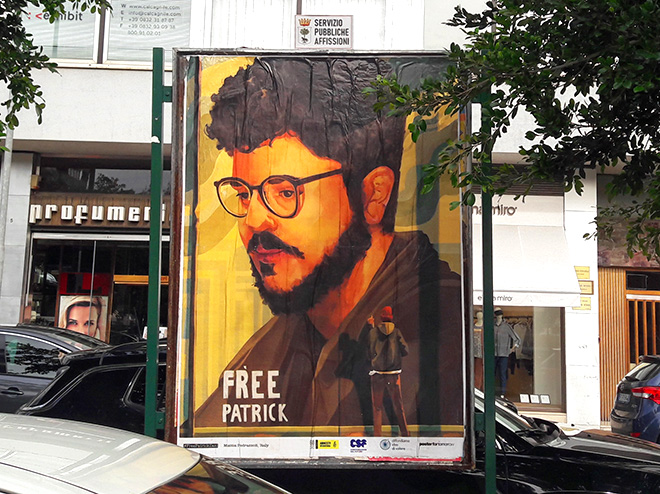 Redazione Art-Vibes | On 11, Feb 2021
I dieci poster finalisti della nuova edizione di Poster for Tomorrow, una rassegna completamente dedicata alla figura di Patrick Zaki.
di Redazione Art Vibes
---
Picture: Free Patrick Zaki, prisoner of conscience – Poster For Tomorrow 2021, installation view, Lecce (Piazza Mazzini). photo credit: ©Art Vibes.
---
Quella di quest'anno è un'edizione speciale di "Poster For Tomorrow", movimento internazionale che tenta di riservare attenzione sulla questione dell'uso diffuso della censura a livello globale. Negli anni ha promosso il diritto alla libertà di espressione, l'abolizione della pena di morte, il diritto all'istruzione, l'uguaglianza di genere, il diritto alla casa e al lavoro.
Nel 2021 la nuova edizione di Poster For Tomorrow è dedicata interamente al ricordo di Patrick Zaki, il giovane studente egiziano, detenuto in carcere in Egitto a causa del suo lavoro per i diritti umani e per le opinioni politiche espresse sui social media.
"Free Patrick Zaki, prisoner of conscience", questo il titolo della call call for artist, concorso rivolto a creativi/ designer di tutto il mondo, organizzato da Amnesty International Italia, Conversazioni sul futuro, Diffondiamo idee di valore in collaborazione con Alma Mater Studiorum – Università di Bologna, Associazione Articolo 21, Festival dei Diritti Umani e con il supporto di numerose Pubbliche Amministrazioni e altri partner.
Scopo della rassegna è quello di far sentire la propria voce, un grido che si unisce a quello di donne e uomini di tutto il mondo che chiedono l'immediato rilascio di Patrick Zaki.
Proprio nei giorni scorsi sono stati selezionati da una giuria tecnica i dieci migliori poster, che sono stat già prontamente affissi tra il 7 e l'8 febbraio (anniversario della sua detenzione e conferma del suo arresto), nelle città, spazi pubblici e privati ​​che hanno aderito all'iniziativa.
Crediamo che Patrick Zaki sia un prigioniero di coscienza, detenuto esclusivamente per il suo lavoro per i diritti umani e per le opinioni politiche espresse sui social media. Dedichiamo questa iniziativa a tutti i prigionieri di coscienza che sono stati rapiti, torturati, scomparsi e detenuti illegalmente. E a tutte quelle giovani donne e uomini che girano il mondo per studiare, ricercare, condividere e costruire una società migliore.
I poster di Moises Romero (Messico), Zlatan Dryanov (Bulgaria), Christopher Scott (Ecuador), Rashid Rahnama (Iran), Andrea Rodrigues e Rita Reis (Portogallo) e degli italiani Mattia Pedrazzoli, Massimo Dezzani, Arianna Posanzini e Michele Carofiglio sono stati selezionati in due fasi successive da una giuria internazionale, tra gli oltre 900 provenienti da quasi 50 Paesi in tutto il mondo.
Vi proponiamo di seguito una galleria con le immagini dei 10 poster selezionati come finalisti.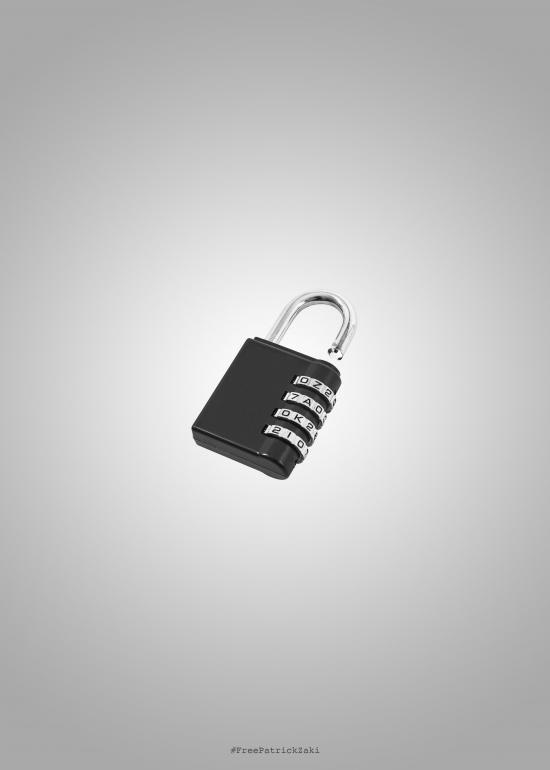 Scott Christopher (Ecuador) – Free Patrick Zaki, prisoner of conscience – Poster For Tomorrow 2021
---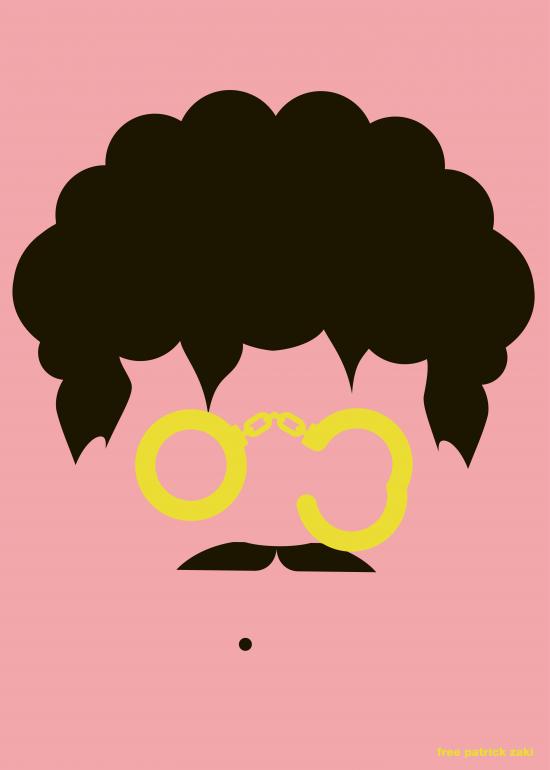 Massimo Dezzani (Italy) – Free Patrick Zaki, prisoner of conscience – Poster For Tomorrow 2021
---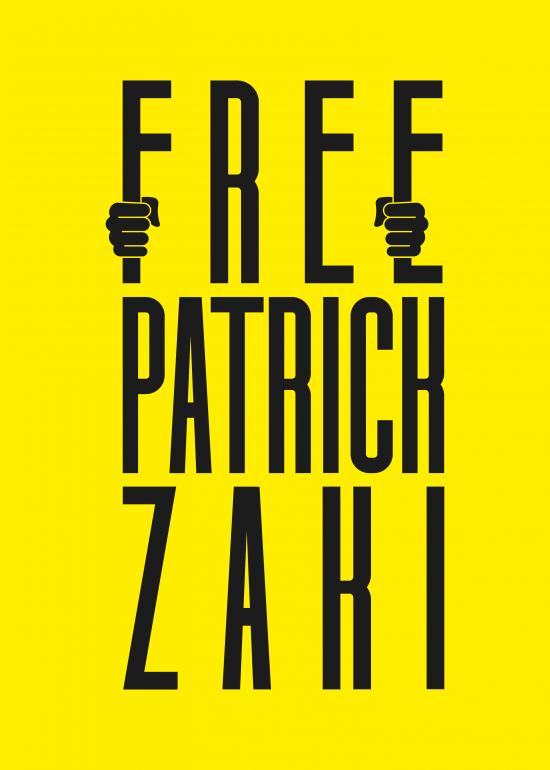 Michele Carofiglio (Italy) – Free Patrick Zaki, prisoner of conscience – Poster For Tomorrow 2021
---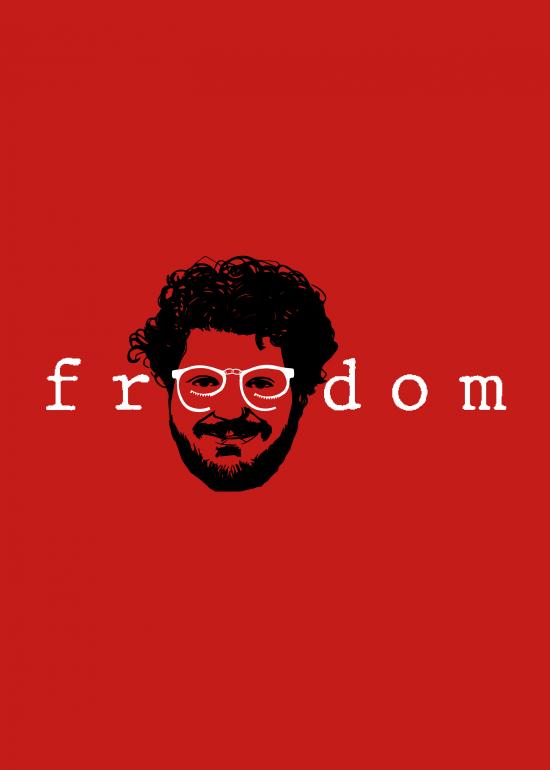 Arianna Posanzini (Italy) – Free Patrick Zaki, prisoner of conscience – Poster For Tomorrow 2021
---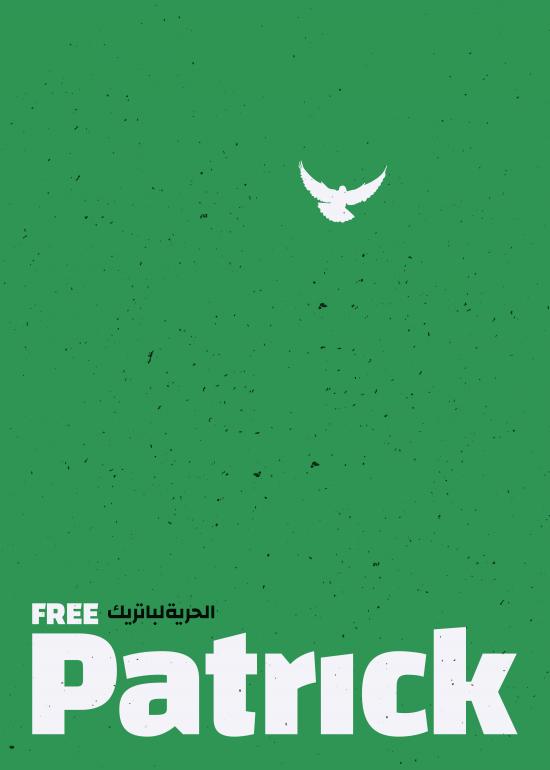 Rahnama Rashid (Iran) – Free Patrick Zaki, prisoner of conscience – Poster For Tomorrow 2021
---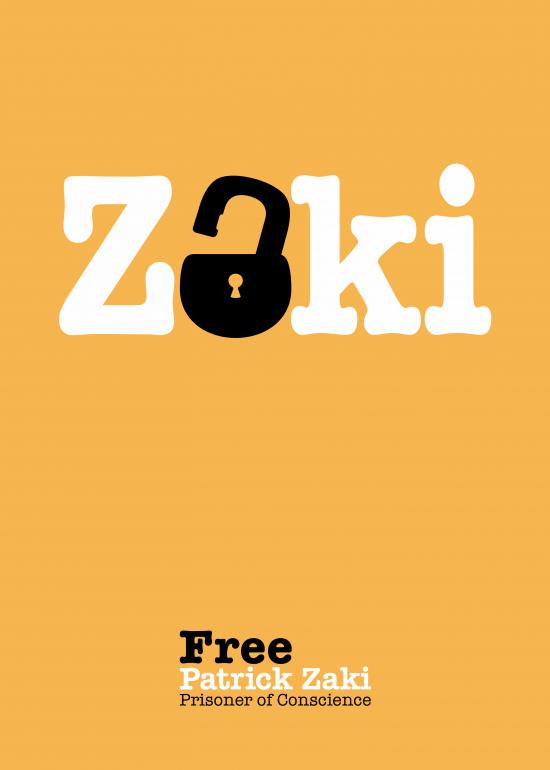 Dryanov Zlatan (Bulgaria) – Free Patrick Zaki, prisoner of conscience – Poster For Tomorrow 2021
---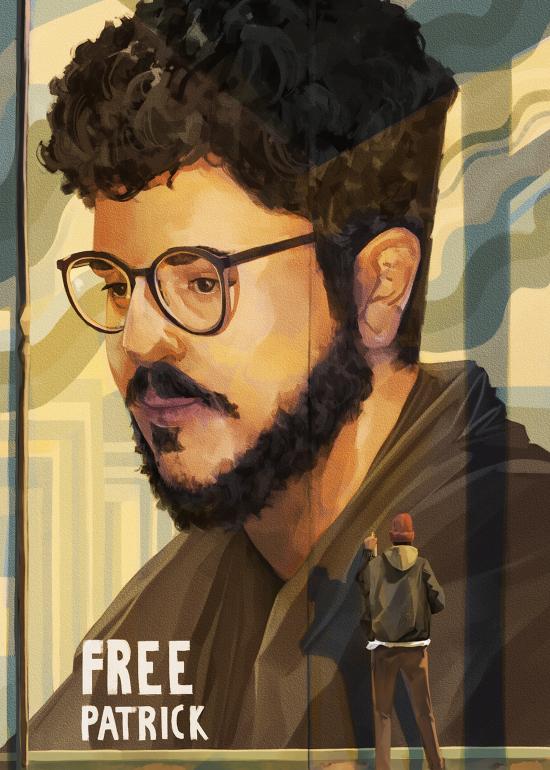 Mattia Pedrazzoli (Italia) – Free Patrick Zaki, prisoner of conscience – Poster For Tomorrow 2021
---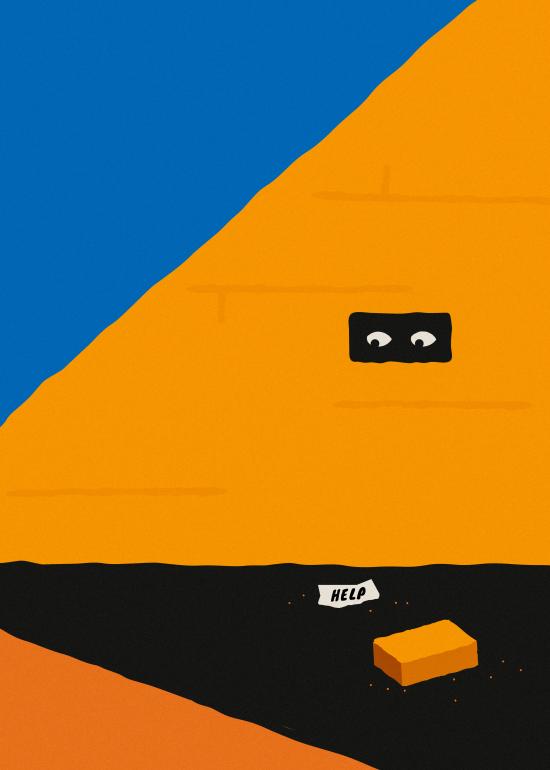 Romero Moises (Mexico) – Free Patrick Zaki, prisoner of conscience – Poster For Tomorrow 2021
---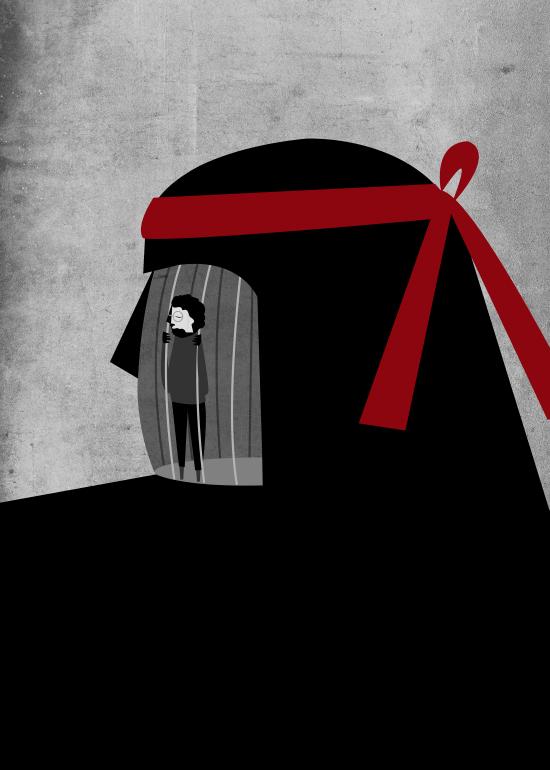 Rita Reis (Portugal) – Free Patrick Zaki, prisoner of conscience – Poster For Tomorrow 2021
---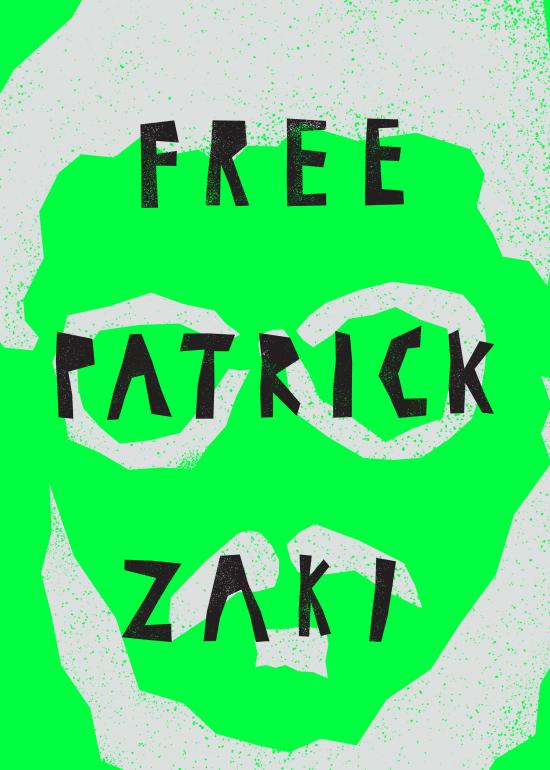 Rodrigues Andreia (Portugal) – Free Patrick Zaki, prisoner of conscience – Poster For Tomorrow 2021
---
– via: conversazionisulfuturo.it – photo courtesy of: Poster for Tomorrow
---
– website: posterfortomorrow.org
---