No Comments
Edoardo Tresoldi - Installation Marcelo Burlon fashion show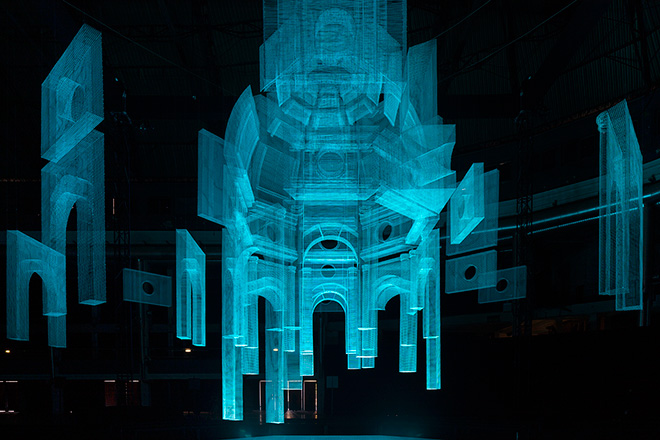 Redazione Art-Vibes | On 18, Giu 2019
Un dialogo creativo tra arte e moda. L'installazione eterea di Tresoldi conquista la fashion week milanese.
di Redazione Art Vibes
---
Picture: Edoardo Tresoldi – Installation Marcelo Burlon fashion show. photo credit: ©Roberto Conte.
---
Marcelo Burlon collabora con Edoardo Tresoldi per il suo ultimo Fashion Show alla Milano Fashion Week.
Un'installazione di Tresoldi ha caratterizzato l'allestimento della sfilata di Marcelo Burlon County of Milan, che si è svolta il 15 giugno all'interno della Milano Fashion WeekP/E 2020 nell'elegante Palazzo delle Scintille, edificio storico nel futuristico quartiere milanese di City Life.

L'installazione eterea, archetipica dell'artista milanese, ha accolto la sfilata nella grande sala di circa 4.000 mq e 30 m di altezza circondata da colonne in cemento. L'incontro tra la visione artistica di Burlon e quella di Tresoldi è un mash up continuo di suggestioni estetiche e linguistiche, dal Rinascimento alla cultura Techno, al melting pot metropolitano, che definiscono una dimensione ultra contemporanea.

La sfilata è culminata in un after show party esclusivo con il dj set back to back con dj del calibro di Ilario Alicante, lo stesso Marcelo Burlon e Flagman. Tutte le immagini sono di Roberto Conte.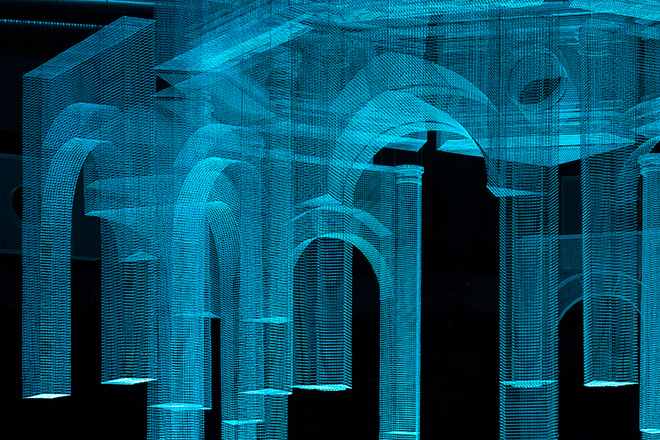 Edoardo Tresoldi – Installation Marcelo Burlon fashion show. photo credit: ©Roberto Conte
---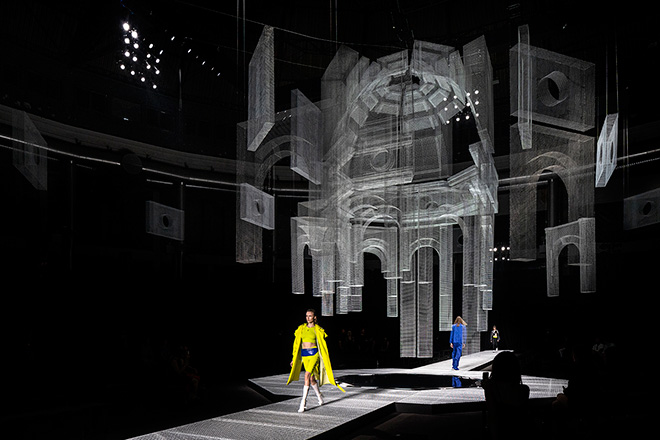 Edoardo Tresoldi – Installation Marcelo Burlon fashion show. photo credit: ©Roberto Conte
---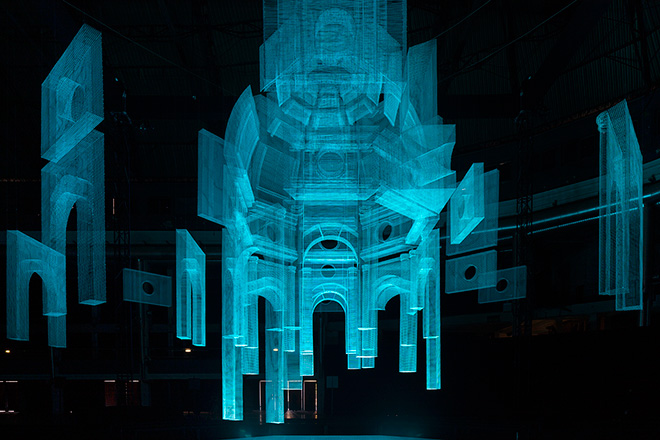 Edoardo Tresoldi – Installation Marcelo Burlon fashion show. photo credit: ©Roberto Conte
---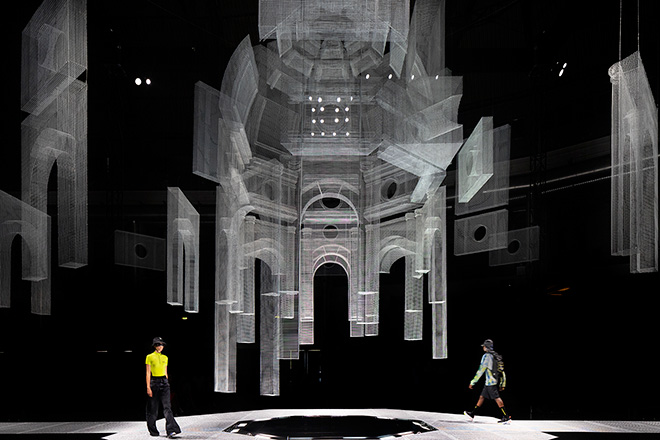 Edoardo Tresoldi – Installation Marcelo Burlon fashion show. photo credit: ©Roberto Conte
---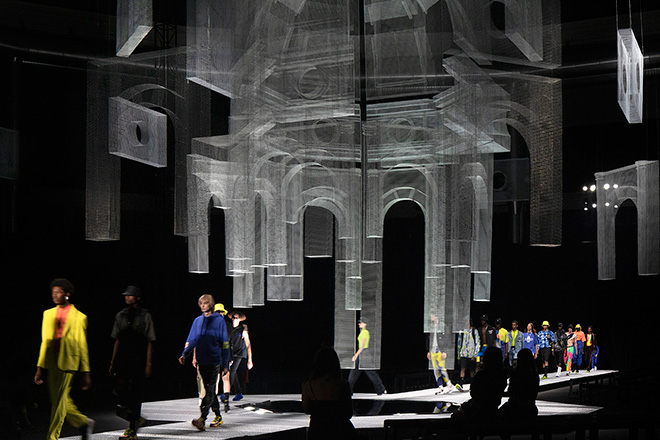 Edoardo Tresoldi – Installation Marcelo Burlon fashion show. photo credit: ©Roberto Conte
---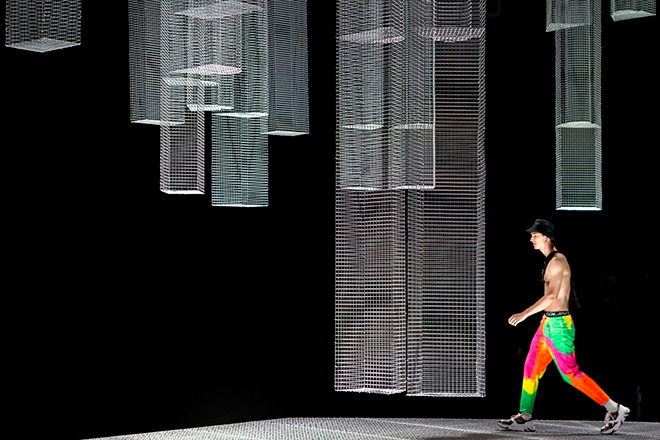 Edoardo Tresoldi – Installation Marcelo Burlon fashion show. photo credit: ©Roberto Conte
---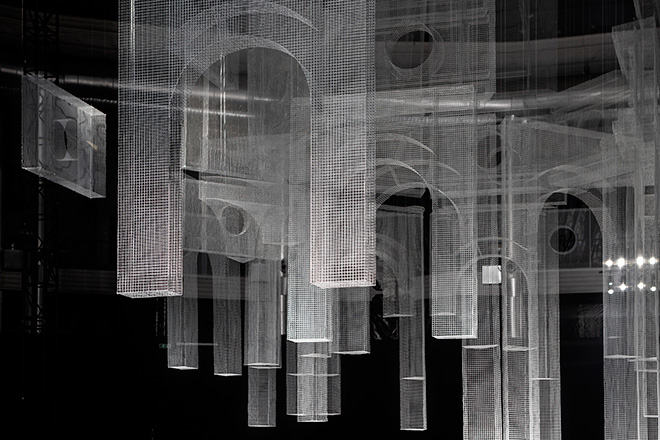 Edoardo Tresoldi – Installation Marcelo Burlon fashion show. photo credit: ©Roberto Conte
---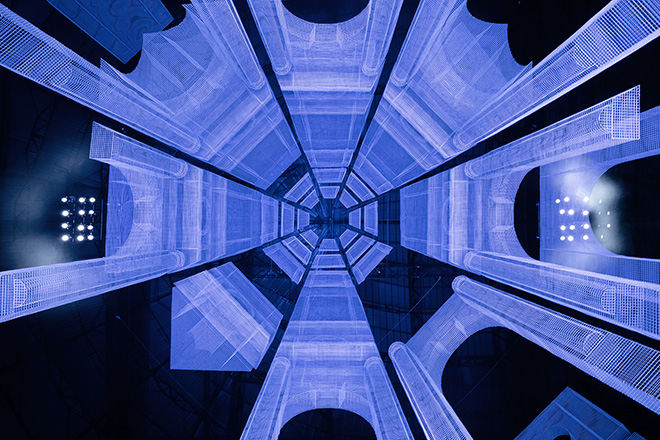 Edoardo Tresoldi – Installation Marcelo Burlon fashion show. photo credit: ©Roberto Conte
---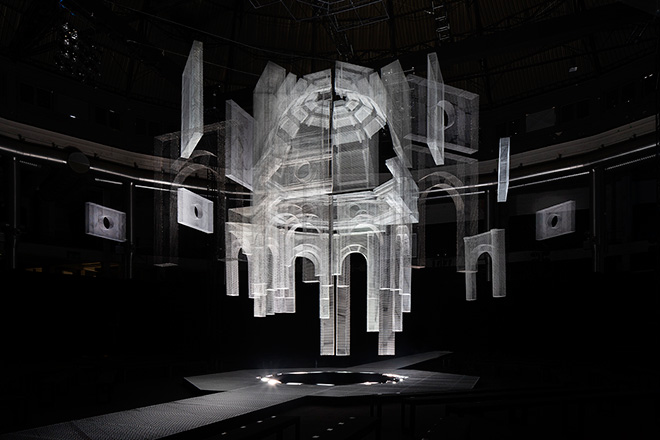 Edoardo Tresoldi – Installation Marcelo Burlon fashion show. photo credit: ©Roberto Conte
---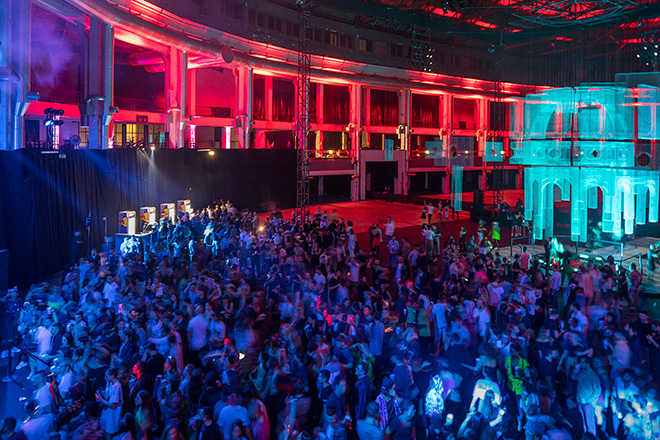 Edoardo Tresoldi – Installation Marcelo Burlon fashion show. photo credit: ©Roberto Conte
---
– via: Art Vibes submission – photo credits: ©Roberto Conte
---
– website: edoardotresoldi.com
---