No Comments
COOPY - Life's Little Shortcut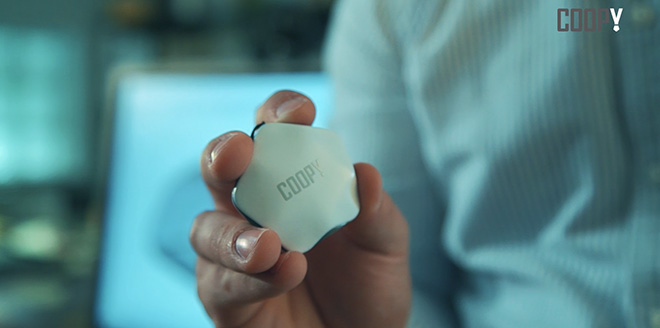 Redazione Art-Vibes | On 10, Giu 2015
La scorciatoia per smartphone: completare più funzioni con un solo click.
di Redazione Art Vibes
---
Una squadra di cinque appassionati di tecnologia, all'interno dell'azienda Pentasens Inc., ha creato e sviluppato un dispositivo compatibile per smartphone, e ha lanciato nei giorni scorsi una campagna Kickstarter per finanziare il progetto. Il gadget in questione, denominato COOPY, non è altro che un dispositivo indossabile, compatto, che funge da scorciatoia per lo smartphone, fornendo agli utenti la possibilità di completare più funzioni con un solo click.
COOPY-Life's Little Shortcut with a Special Emergency Button – video courtesy of: Kickstarter
---
Per restare al passo con le ultime tendenze della tecnologia, il team si sforza continuamente di fornire ai consumatori prodotti tecnologici sicuri da usare, moderni ed eleganti nel design.
COOPY incarna tutte queste caratteristiche: in caso di situazione di emergenza, è possibile inviare un messaggio urgente a contatti designati precedentemente, avvertendoli che qualcosa non sta andando per il verso giusto e fornendo loro le coordinate esatte della posizione. Può essere inoltre impiegato per individuare persone o oggetti, bambini, animali, chiavi o bagagli. Sarà sufficiente far indossare o applicare il gadget per sapere in tempo tempo reale la localizzazione esatta.
COOPY può inoltre assolvere molti altre funzioni che renderanno la vita di tutti più facile: scattare selfie a mani libere, regolare gli elettrodomestici, la temperatura, l'accensione della musica e molto altro, solo con un semplice click.
---
– photo courtesy of: coopy.io
COOPY – Life's Little Shortcut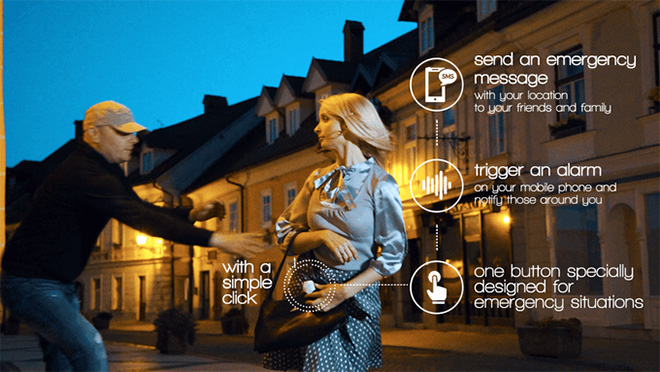 With a simple click you can send an emergency message.
---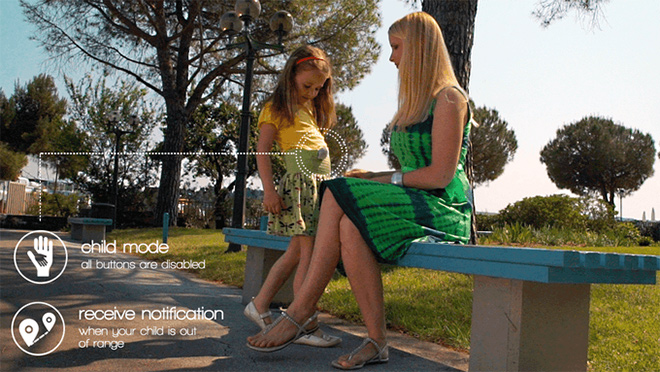 Receive notification when your child is out of range.
---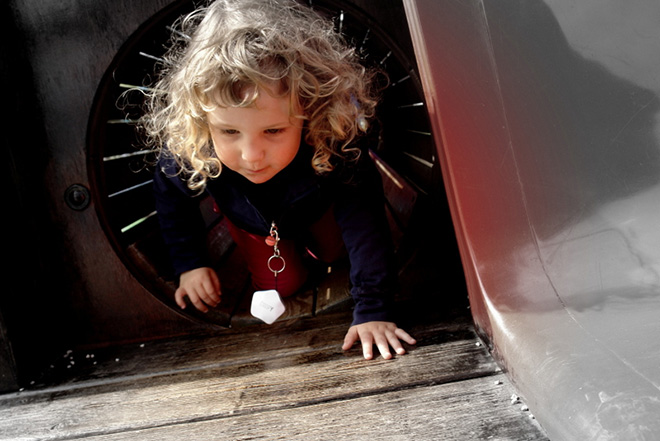 Your child can wear it like a pendant.
---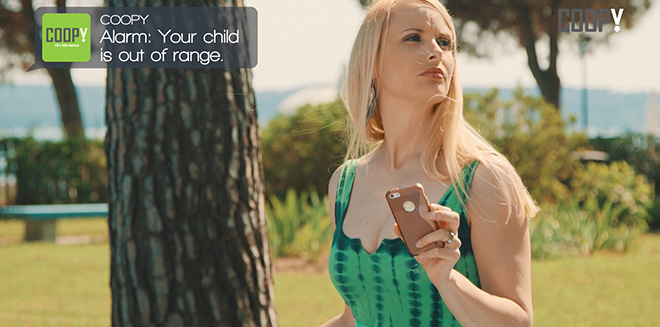 Alarm: your child is out of range!
---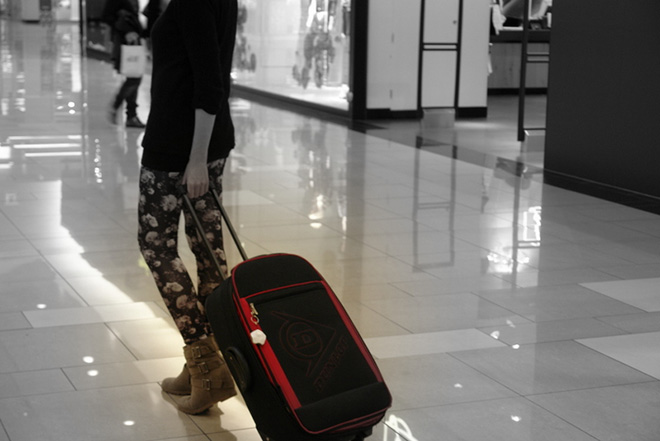 You can attach the gadget on your switcase.
---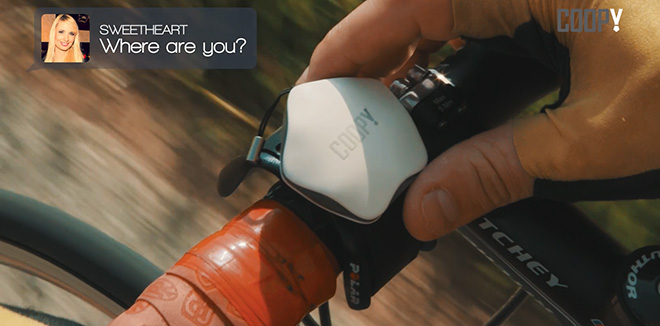 You can attach the gadget on the bicycle handlebar and report your position.
---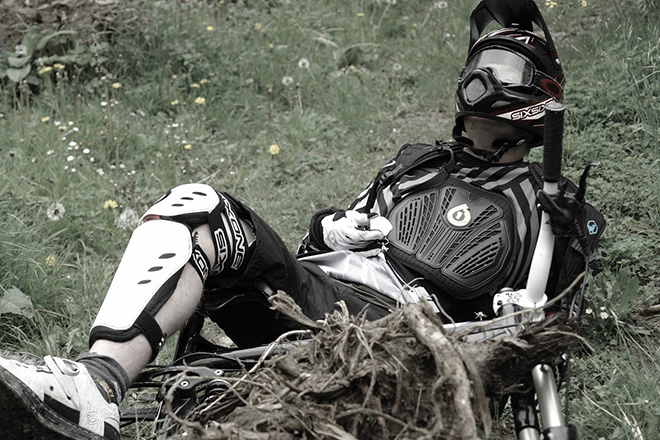 You can click COOPY in an emergency situation in order to signal your position.
COOPY – Life's Little Shortcut
Further reading:
– COOPY website: coopy.io
– Kickstarter campaign: kickstarter.com
---