eron art Archives - Art Vibes
ottobre 16, 2018 | Redazione Art-Vibes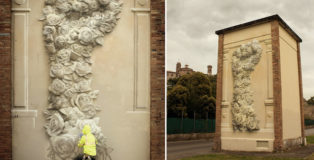 Santarcangelo di Romagna: il nuovo capolavoro di Eron, un'opera poetica, silenziosa e allo stesso tempo dirompente.
di Redazione Art Vibes
Picture: Eron – Tower to the people, Santarcangelo di Romagna (RN), 2018. photo credit: Davide Gasparetti.
Eron, artista riminese, … Read More
giugno 20, 2016 | Redazione Art-Vibes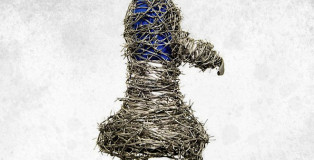 Quali sono i limiti della nostra libertà individuale e personale?
di Redazione Art Vibes
Wunderkammern è lieta di presentare la prima mostra collettiva della nuova sede di Milano, intitolata Freedom as Form. La mostra presenterà i lavori di quattro artisti: … Read More