Cally Spooner art Archives - Art Vibes
gennaio 22, 2020 | Redazione Art-Vibes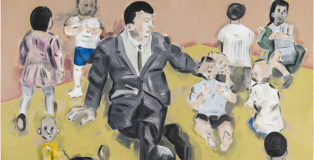 Un'indagine multidisciplinare e trasversale sul tema del loop, della ripetizione e della ciclicità nella contemporaneità.
di Redazione Art Vibes
Picture: Apostolos Georgiou – Untitled, 2018, Acrilico su tela / Acrylic on canvas, 230 x 230 cm. Collezione privata, Atene / … Read More
aprile 23, 2019 | Redazione Art-Vibes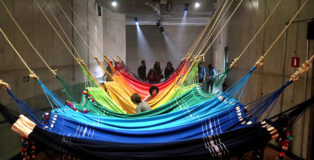 Palazzo Strozzi: rielaborare l'idea di performance nella produzione artistica di oggi.
di Redazione Art Vibes
– Picture: OPAVIVARÁ! Rede Social, installation view (details) at São Paulo (Espaço Cultural Porto Seguro), 2017. Courtesy the artists and A GENTIL CARIOCA.
Dal 12 … Read More