No Comments
Monochrome Awards 2017 - Open Call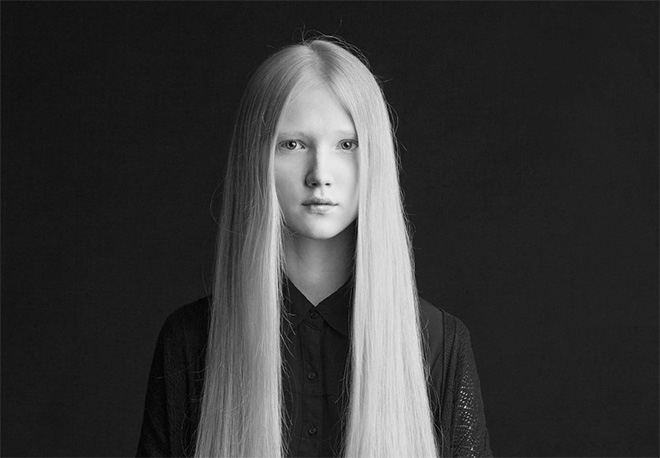 Redazione Art-Vibes | On 02, Ott 2017
La fotografia in bianco e nero protagonista di un prestigioso contest internazionale.
di Redazione Art Vibes
---
Picture: ©Mikhail Shestakov (Russian-Federation) – Pure (detail), Monochrome Discovery of the Year (Amateur), 1st place Portrait category.
---
Oggi vi presentiamo un contest internazionale rivolto a tutti gli amanti della fotografia in bianco e nero. Monochrome Awards è un concorso aperto alla partecipazione di fotografi sia amatoriali che professionisti.
Gli scatti ammessi dovranno rientrare in queste categorie: Abstract | Architecture | Conceptual | Fashion / Beauty | Fine Art | Landscapes | Nature | Nude | People | Photojournalism | Photomanipulation | Portrait | Wildlife.
I vincitori della sezione Professional e di quella Amateur riceveranno rispettivamente il titolo di Monochrome Photographer of the Year e Monochrome Discovery of the Year assieme a un premio totale di 3000$.
---
Premi:
– Monochrome Photographer of the Year: 2000$ in contanti.
– Monochrome Discovery of the Year: 1000$ in contanti.
– I lavori primi, secondi e terzi classificati della sezione professionale sia di quella amatoriale verranno pubblicati nell'annuario Monochrome Photography Awards. Anche tutti i nomi che hanno ricevuto la menzione d'onore (Honorable Mention) saranno inclusi nell'annuario. Il copyright della propria immagine rimarrà al fotografo in ogni momento.
---
Le immagini saranno utilizzate esclusivamente in relazione al premio e non verranno usate per altri scopi di marketing diversi dalla promozione dei Monochrome Awards. Le immagini non saranno altresì rivendute né utilizzate da terze parti. Scadenza del Concorso Fotografico: 19 Novembre 2017.
Per invogliarvi a partecipare vi lasciamo con una piccola galleria di alcuni degli scatti premiati nella scorsa edizione.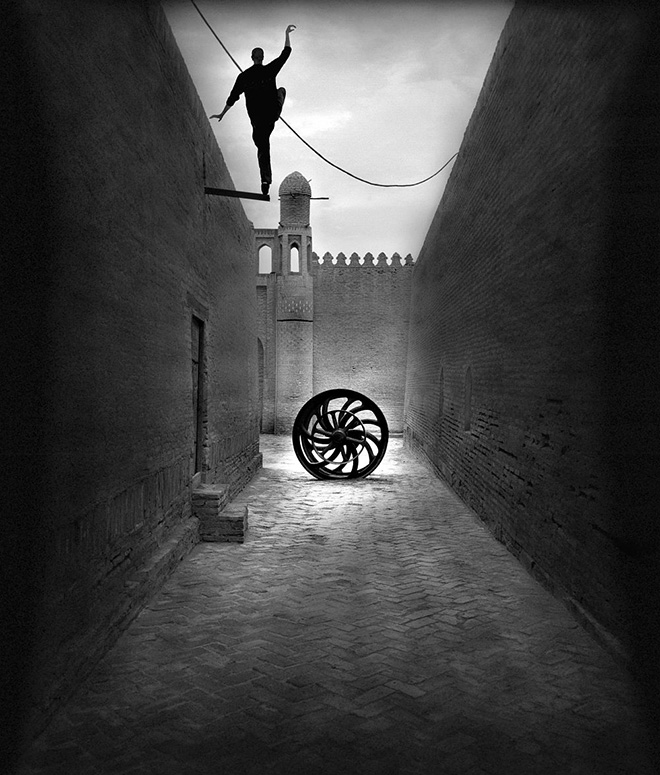 ©Michel Kirch (France) – Vertical Horizon, Monochrome Photographer of the Year 2016 (Professional)
---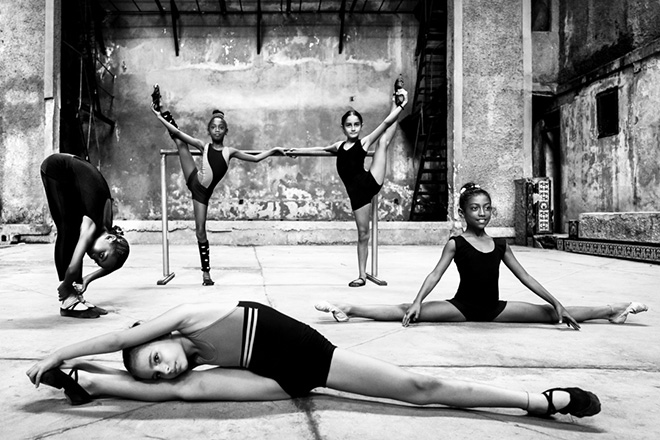 ©Fulvio Bugani – Cuban school of classical ballet, (People) – Monochrome Awards, 1st Place Winner (Professional)
---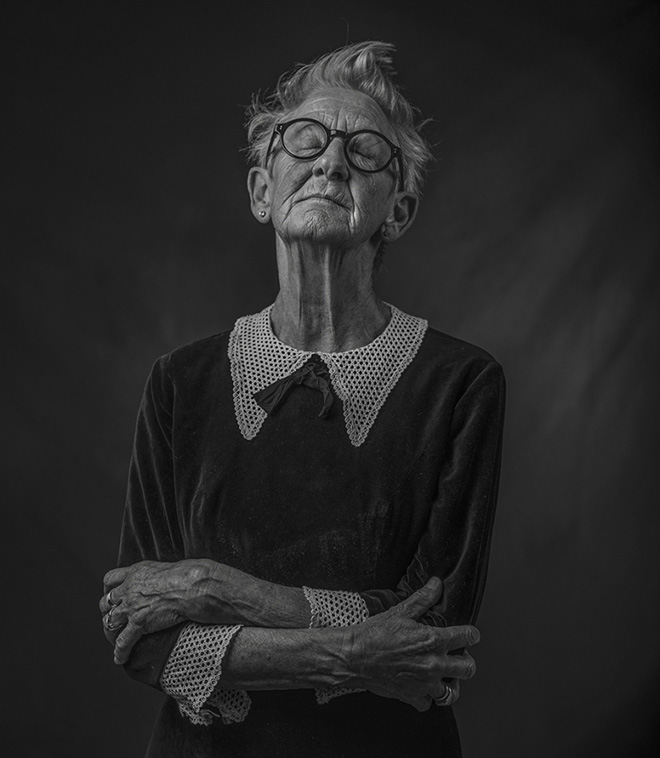 ©Ewa Cwikla (Netherlands) – Mama, Monochrome Awards, 3rd Place Winner (Professional)
---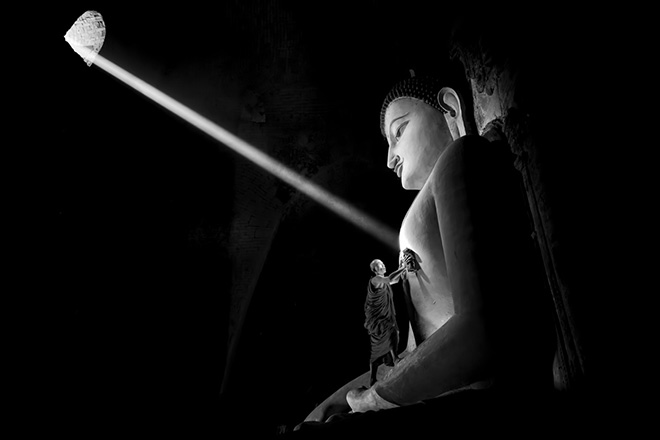 ©Gunarto Gunawan (Indonesia) – Cleaning the Buddha, Conceptual – Monochrome Awards, 3rd Place Winner (Professional)
---
©Mikhail Shestakov (Russian-Federation) – Pure, Monochrome Discovery of the Year (Amateur), 1st place Portrait category
---
---
– via: Art Vibes submission – photo courtesy of: Monochrome Awards
---
– website: monoawards.com
---