No Comments
#MobilePhotoNow - Instagram photography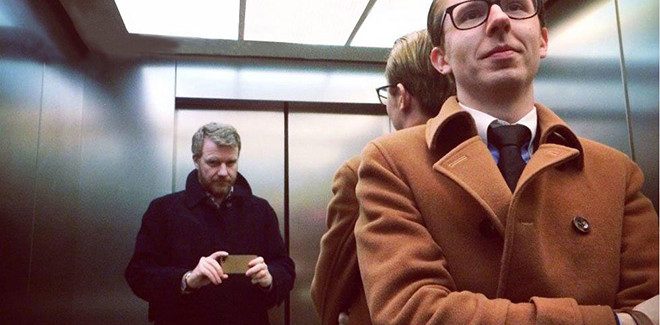 Redazione Art-Vibes | On 27, Feb 2015
La Mobile photography approda al museo.
di Redazione Art Vibes
---
Forse i puristi della fotografia, abituati ad armeggiare con strumenti sofisticati come obiettivi, reflex, otturatori e cavalletti, storceranno il naso di fronte all'iniziativa del Columbus museum of art, di esporre 320 immagini prodotte da 240 fotografi attraverso il loro smartphone.
La mostra intitolata MobilePhotoNow è figlia di un contest che il museo ha organizzato appoggiandosi alla #JJ COMMUNITY, la più grande "comunità" del settore su Instragram.
E' possibile spiegare la portata dell'evento attraverso i numeri: oltre 5mila fotografi provenienti da 89 diversi paesi hanno presentato quasi 45.000 immagini tramite Instagram.
Jennifer Poleon, una delle organizzatrici sottolinea il successo dell'iniziativa affermando: "Il bello di uno smartphone è che permette a chiunque di potersi esprimere, in qualunque angolo di mondo e qualunque sia il suo concetto di sperimentazione e creatività. Questa è la bellezza di avere una macchina fotografica sempre a portata di mano nel proprio taschino".
Vi lasciamo ad una selezione di immagini protagoniste di questa mostra che sarà visibile fino al 22 Marzo 2015.
---
– images via: columbusmuseum.org
#MobilePhotoNow – Instagram photography
#MobilePhotoNow – Instagram photography
Exhibition info:
– #MobilePhotoNow
– When: 14 Feb – 22 Mar 2015.
– Where: Columbus museum of art, 480 East Broad Street, Columbus, OH.
---
Further reading:
– Columbus museum website: columbusmuseum.org
---