No Comments
iPhone Photography Awards 2020 - Winners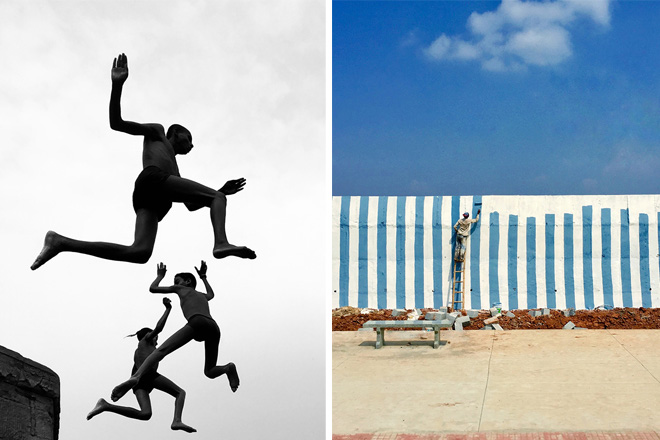 Redazione Art-Vibes | On 31, Lug 2020
I vincitori della tredicesima edizione degli iPhone Photography Awards. Dimpy Bhalotia si aggiudica il prestigioso titolo di Photographer of the Year.
di Redazione Art Vibes
---
La scorsa settimana sono stati annunciati i vincitori degli iPhone Photography Awards 2020 (IPPAWARDS). Quest'anno ricorre la 13° edizione, migliaia gli scatti pervenuti, prodotti da fotografi di tutte le nazionalità.
Tra le dozzine di fotografie premiate, emergono potenti visioni del mondo: da paesaggi incontaminati a un singolo albero che si staglia all'orizzonte, dalle strade affollate della città alla desolazione più remota, dalle difficoltà quotidiane a momenti intimi e privati al sole.
Il vincitore del primo premio, insignito del prestigioso titolo di Photographer of the Year è stato assegnato al Dimpy Bhalotia, street photographer del Regno Unito, autore dell'immagine Flying Boys. Tre ragazzi saltano da un muro nel fiume Gange, i loro arti espressivi riempiono il cielo di tensione ed esuberanza.
Nella classifica del "Photographer of the year" Artyom Baryshau (Bielorussia) con No walls, si aggiudica il primo posto: nel suo scatto le strisce blu sul muro si dissolvono in un cielo ancora più blu. La seconda piazza è stata assegnata a Geli Zhao, fotografo cinese, abile nel ritrarre lo svolazzo al vento di un set di panni stesi in una giornata nuvolosa. Infine Saif Hussain (Iraq ) con Sheikh Of Youth, si piazza al terzo posto con un'immagine che ritrae un uomo anziano dall'identità intrappolata.
I primi tre vincitori in altre 18 categorie sono stati assegnati a fotografi provenienti da ogni angolo del mondo, tra cui: Australia, Bahrain, Bielorussia, Canada, Cina, Colombia, Francia, Hong Kong, Italia, Iraq, Israele, Giappone, Paesi Bassi, Perù , Filippine, Portogallo, Singapore, Spagna, Taiwan, Regno Unito e Stati Uniti.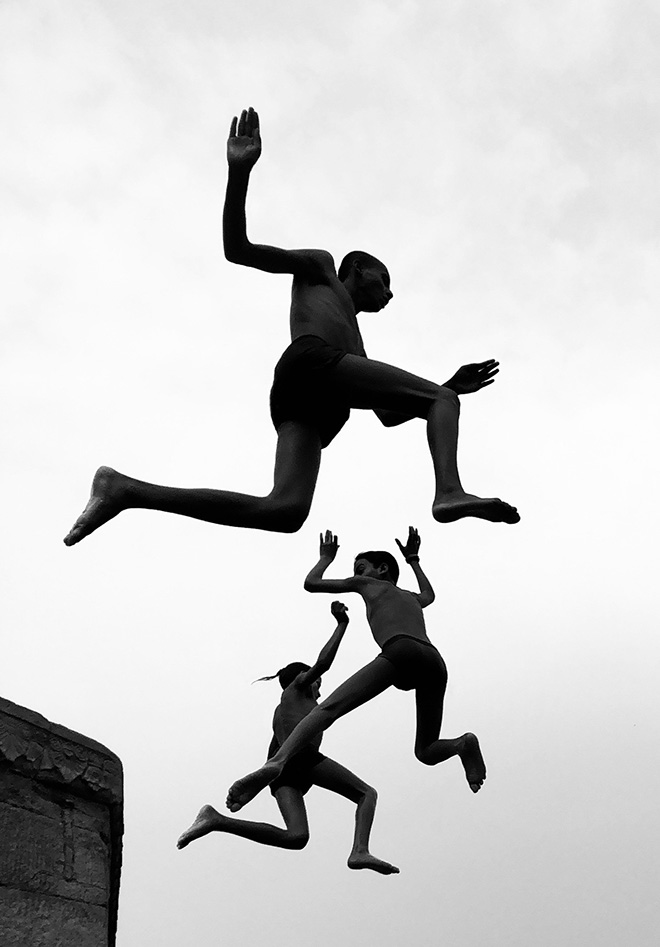 Dimpy Bhalotia, United Kingdom – Flying Boys, Location: Banaras, India Shot on iPhone X. Photographer of the Year Grand Prize. © IPPAWARDS – 2020 Winners
---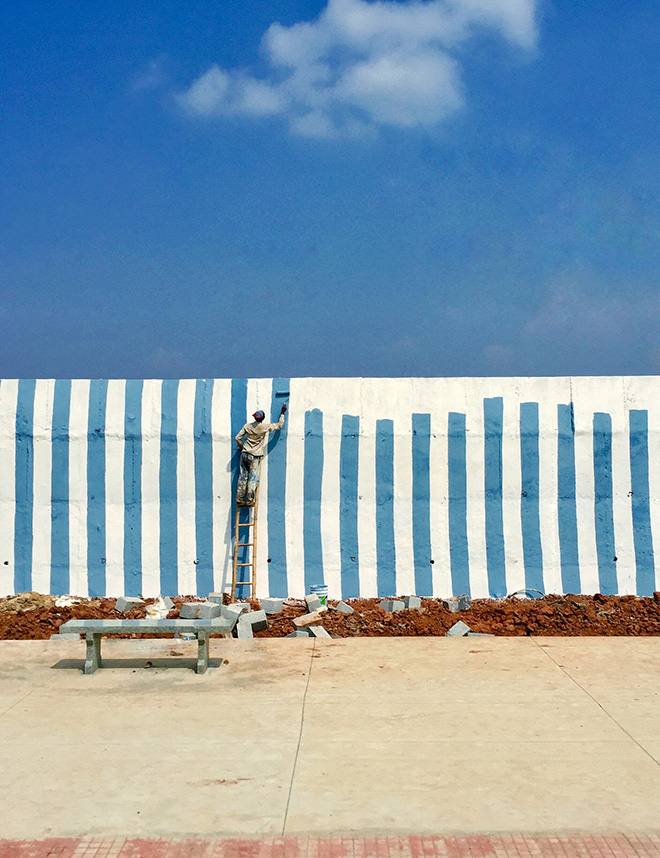 Artyom Baryshau, Belarus – No walls, Location: India Shot on iPhone 6. Photographer of the Year First Place. © IPPAWARDS – 2020 Winners
---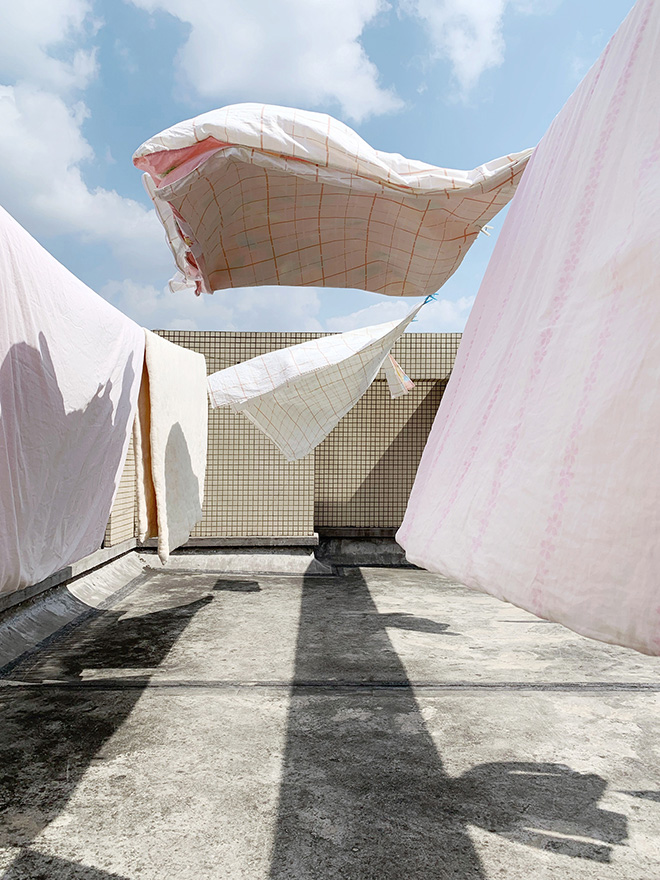 Geli Zhao, China – Location: Chengdu, Sichuan Shot on iPhone XS Max. Photographer of the Year Second Place. © IPPAWARDS – 2020 Winners
---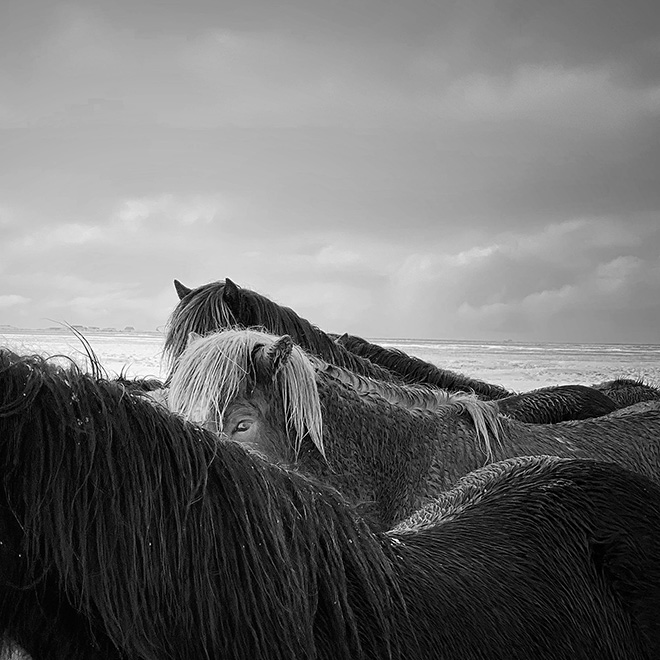 Xiaojun Zhang, China – Horses in the storm, Location: Iceland. Shot on iPhone X. First place – Animals. © IPPAWARDS – 2020 Winners
---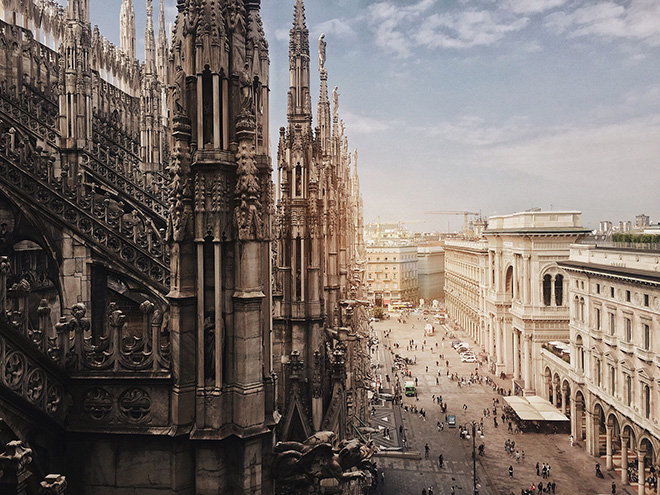 Haiyin Lin, China – Duomo di Milano, Location: Milan, Italy Shot on iPhone X. First place – Architecture. © IPPAWARDS – 2020 Winners
---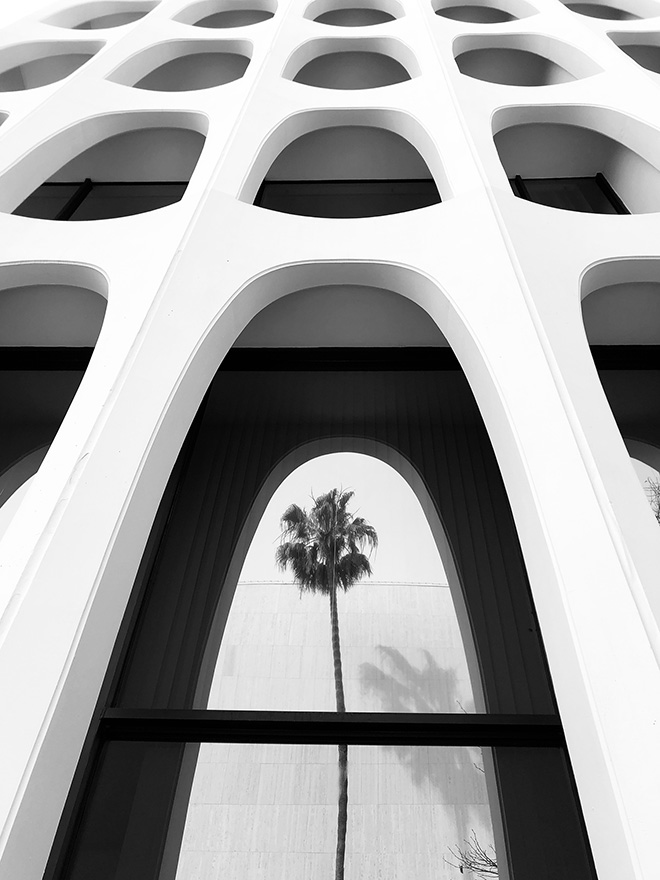 Emilia Kashfian, United States – Palm tree series #5. Location: Los Angeles, California. Shot on iPhone 8 Plus. Second Place – Architecture. © IPPAWARDS – 2020 Winners
---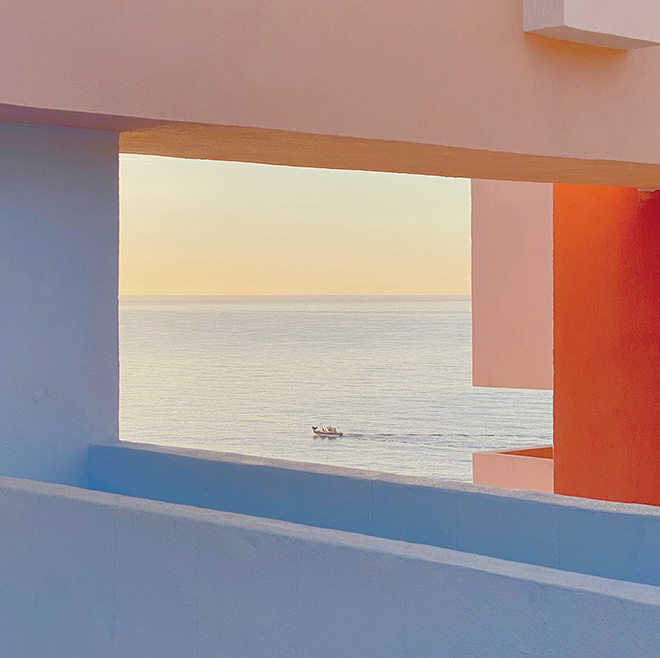 Jiandong Wang, China, Spain – Calpe Sunrise Location: Calpe, Spain Shot on iPhone 11 Pro Max. Third Place – Architecture. © IPPAWARDS – 2020 Winners
---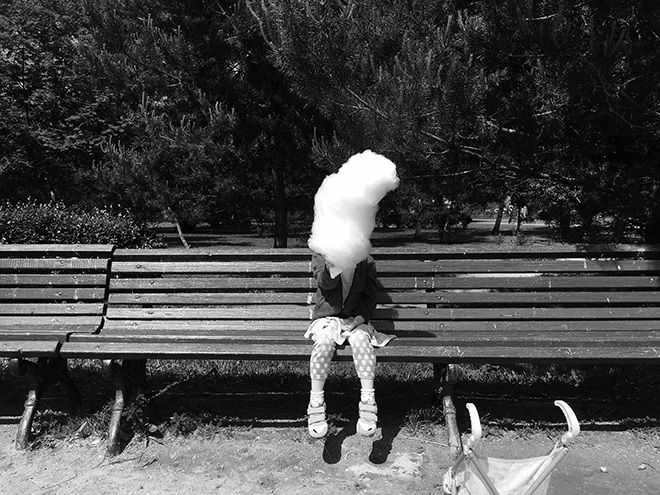 Ekaterina Varzar, United States, Cotton Candy Location: Vorontsovsky Park, Moscow Shot on iPhone 6. First Place – Children. © IPPAWARDS – 2020 Winners
---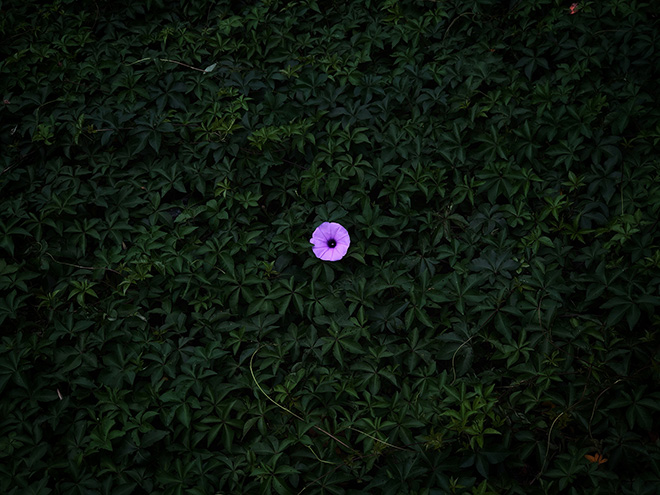 Peiquan Li, China – Untitled Shot on iPhone 8 Plus. First Place – Floral. © IPPAWARDS – 2020 Winners
---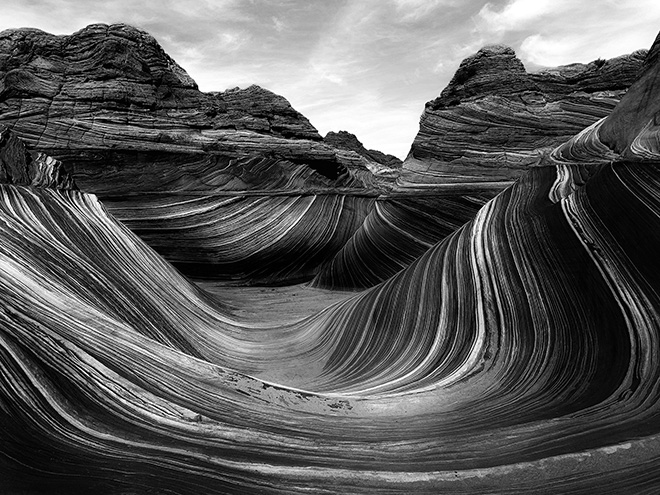 Liu Dan, China – The Wave, Location: Marble Canyon, Arizona Shot on iPhone XS Max. First Place – Landscape. © IPPAWARDS – 2020 Winners
---
Dominic Dähncke, Spain – The Cloud Location: Tenerife, Canary Islands, Spain Shot on iPhone 8 Plus. Third Place – Landscape. © IPPAWARDS – 2020 Winners
---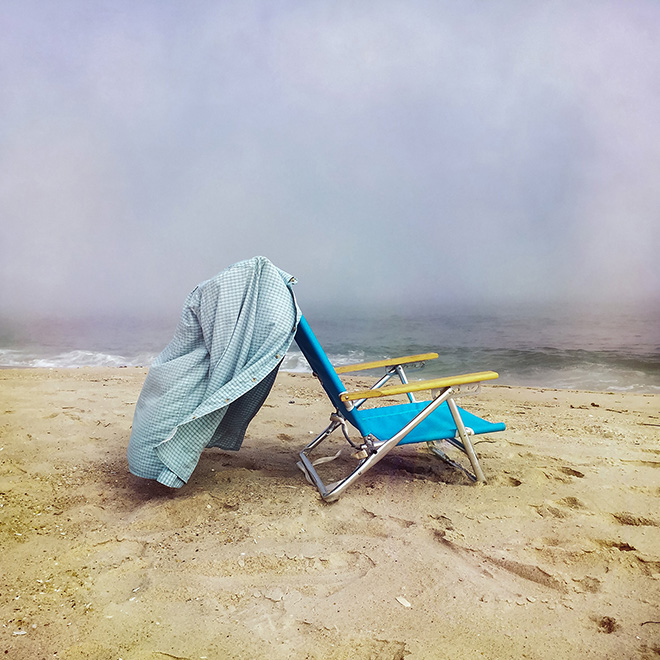 Danielle Moir, USA – Beach Chair, Location: Westhampton Beach, New York Shot on iPhone 6. First Place – Other. © IPPAWARDS – 2020 Winners
---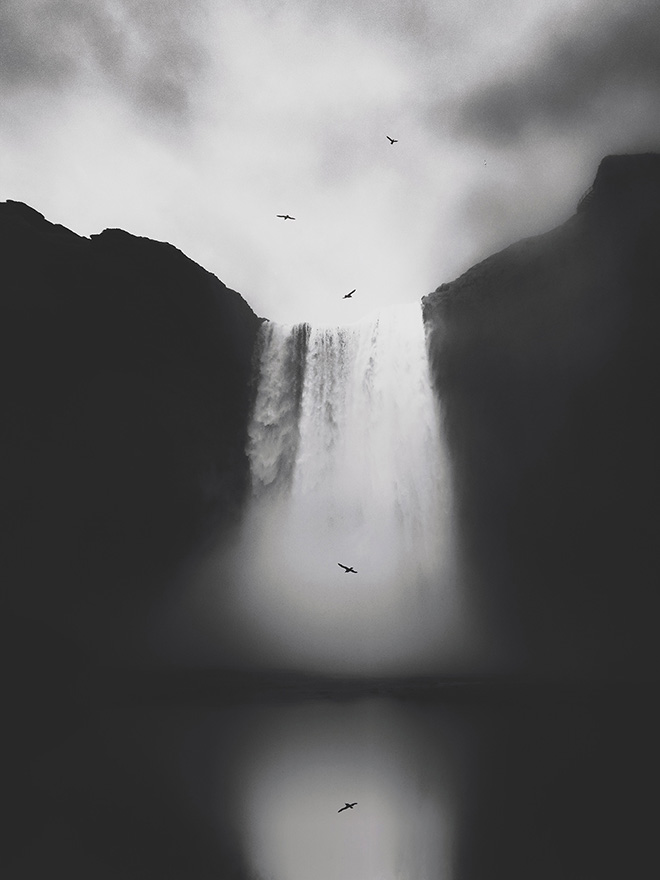 Lisi Li, China – The surface of the alien planet, Location: Skógafoss, Iceland Shot on iPhone 7 Plus. First Place – Nature. © IPPAWARDS – 2020 Winners
---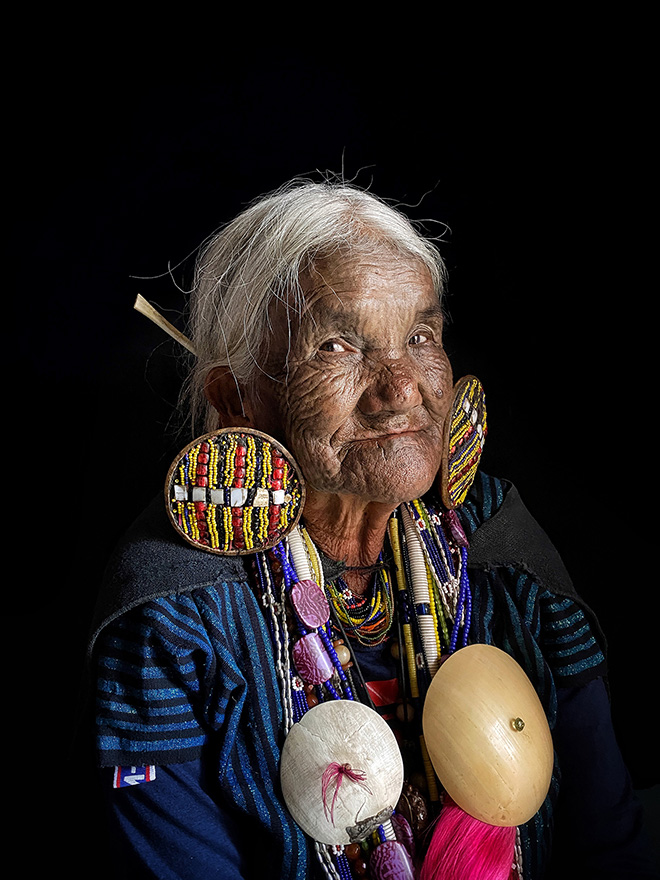 Liu Dan, China – Tattooed Women, Location: Mindat, Myanmar Shot on iPhone 11 Pro Max. First Place – Series. © IPPAWARDS – 2020 Winners
---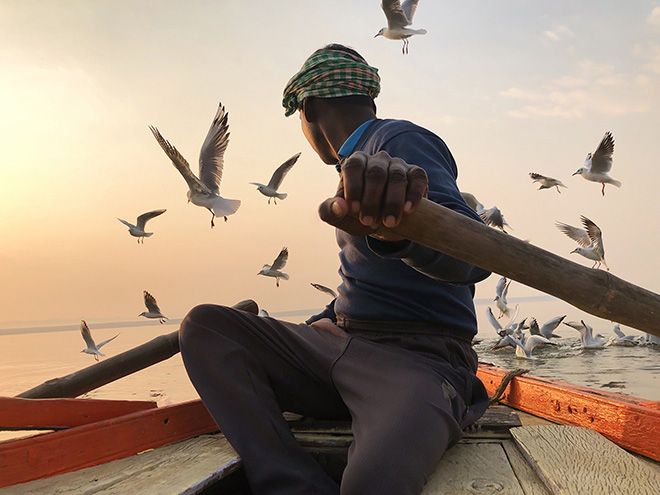 Kristian Cruz, USA – Free from the Past, Location: Varanasi, India Shot on iPhone X. First Place – Travel. © IPPAWARDS – 2020 Winners
---
– via: Art Vibes submission
---
– website: ippawards.com
---