No Comments
International Photographer of the Year 2017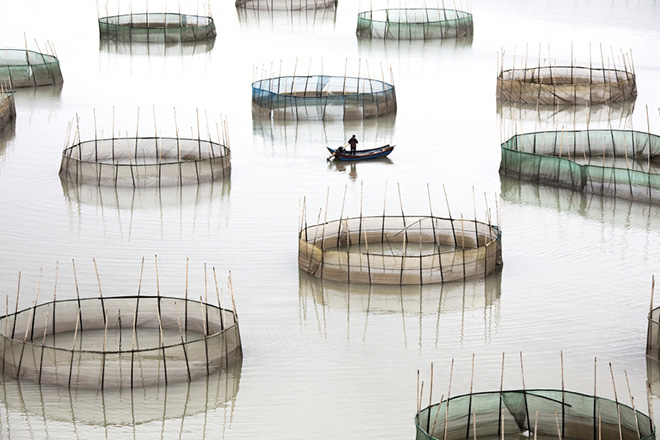 Redazione Art-Vibes | On 15, Nov 2017
Un prestigioso contest internazionale per mettere in luce il proprio talento dietro all'obiettivo.
di Redazione Art Vibes
---
Picture:©Tugo Cheng – (Hong Kong), 1st place Landscapes, International Photographer of the Year 2016.
---
International Photographer of the Year è una competizione internazionale che si propone di creare svariate opportunità per mettere in mostra i migliori progetti fotografici e per introdurre i nuovi talenti al mondo della fotografia contemporanea.
Con l'intento di celebrare la creatività e la determinazione, lamanfestazione desidera supportare gli artisti nel processo di sviluppo attraverso l'introduzione del loro lavoro mediante il concorso. Un concorso annuale aperto a tutti, sia principianti che professionisti. I vincitori generali e di ogni singola categoria così come i partecipanti degni di menzione riceveranno la possibilità di esibire i propri lavori ad un pubblico internazionale tramite i partner mediatici dell'evento.
Se anche tu vuoi essere riconosciuto e premiato per i tuoi successi fotografici, allora invia il tuo lavoro migliore al concorso International Photographer of the Year.
Il copyright della propria immagine rimarrà al fotografo in ogni momento.
Scadenza del Concorso Fotografico: 10 Dicembre 2017
Premio Professionisti
:
– Titolo di International Photographer of the Year
– 2500$ in contanti

Premio Principianti
:
– Titolo di International Discovery of the Year
– 1500$ in contanti

---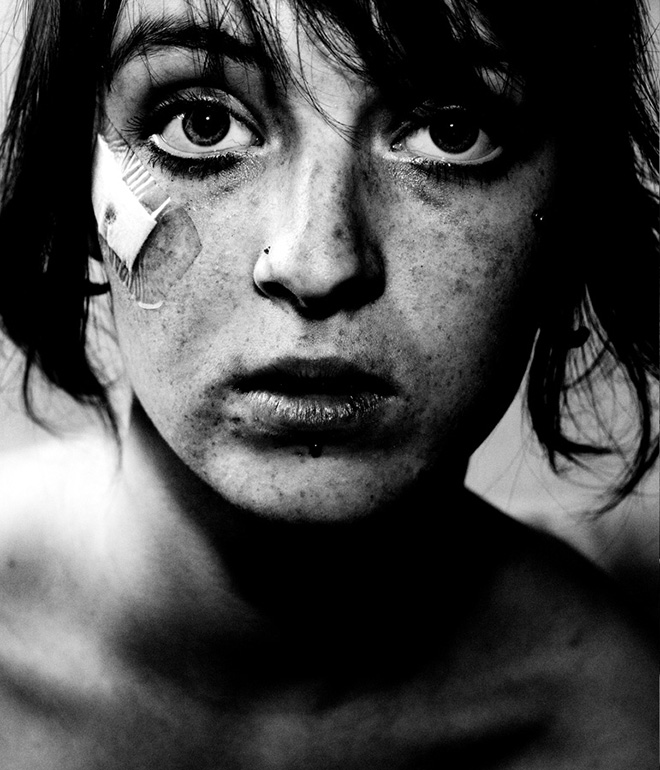 ©Jens Juul (Denmark) – 1st place Portrait, International Photographer of the Year 2016
---
– via: Art Vibes submission – photo courtesy of: International Photographer of the Year
---
– website: iphotographeroftheyear.com
---