No Comments
Marc Maron - The Social Media Generation Animated
Annalisa Grassano | On 15, Apr 2014
L'overdose da social network è in agguato.
di Annalisa Grassano
---
La short novel disegnata dal cartoonist Zen Pencils e ispirata al comico Marc Maron ci induce a riflettere sull'approccio talvolta morboso nei confronti della tecnologia.
"Siamo adulti, giusto? Eppure emotivamente siamo una cultura di bambini di 7 anni" così afferma la voce fuori campo, evidenziando il bisogno di amore che si cela nel profondo di un social-dipendente.
Ci si preoccupa di postare l'ultimo selfie su Facebook, di twittare risvolti privati della propria vita, di aspettare con ansia che qualcuno lasci un commento oppure ci mostri il suo apprezzamento. Sempre connessi, incollati a Internet ovunque ci si trovi, in strada, a scuola, al lavoro, a casa.
Il mondo reale intanto scorre fuori dalle finestre chiuse, e nessuno potrà mai rendere il tempo perso, nessuno restituirà l'emozione antica della prima stretta di mano e dei sorrisi per strada.
Se fai parte anche tu di quelle persone che trascorrono la maggior parte del proprio tempo fissando lo schermo di un Pc, fai un regalo a te stesso, smetti di leggere questo articolo e guarda fuori dalla tua finestra, aprila e senti il vento sulla pelle…la realtà non è tanto male vero?
L'adattamento video è stato realizzato e pubblicato da Jess the Dragoon.
IMAGES CREDITS © ZEN PENCILS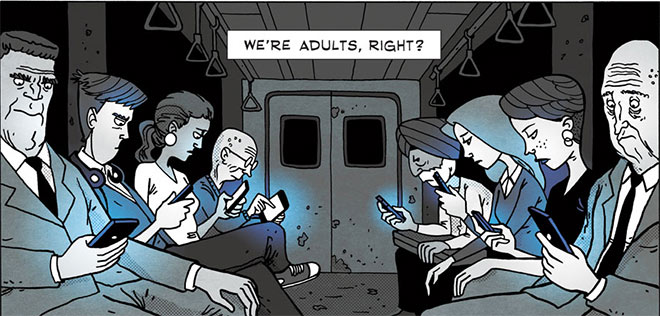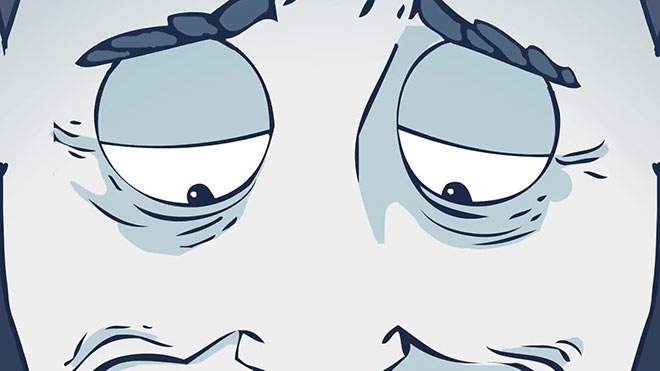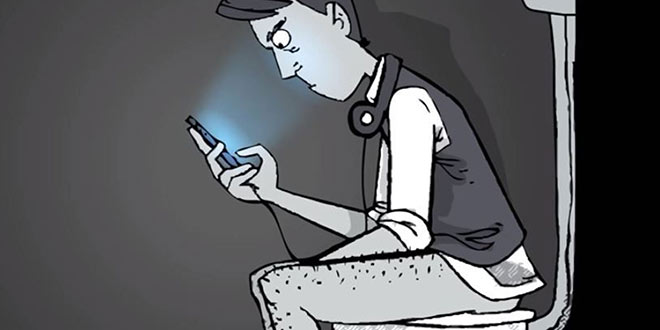 IMAGES CREDITS © ZEN PENCILS
– All images: via
---
– Zen pencils website: zenpencils.com
– Zen pencils tumblr profile: Tumblr Zen Pencils
---
Design
dicembre 9, 2023 | Francesco S.
La Huizhen High School nella città di Ningbo in Cina è stata premiata con il prestigioso riconoscimento nel campo dell'architettura, come "World Building of the Year".
di Francesco Spaghi
– Picture: World Building of the Year – Huizhen High School … Read More
Inspiration
dicembre 6, 2023 | Francesco S.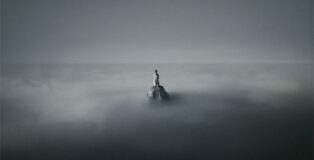 Uno short movie che combinando animazioni in stop-motion con elementi reali, articola visivamente i pericoli derivanti dall'uso continuativo di combustibili fossili.
di Francesco Spaghi
– Picture: "Up in Smoke", (still frame).
In concomitanza con la COP28, WWF e NOMINT hanno … Read More