No Comments
Shape - A film about Design
Redazione Art-Vibes | On 10, Apr 2014
If for one day you had the power to make your world work better, what would you change?
di Redazione Art Vibes
Il mondo è in continua evoluzione, verso un incessante progresso tecnologico che si insinua nel nostro quotidiano cambiando il nostro modo di vivere e di percepire.
Il design modella gli oggetti che si modellano sulle nostre esigenze, realizzando nuove forme che conducono ad una maggiore comodità e semplicità.
Vi proponiamo il corto dal titolo Shape, un progetto che racconta il design e l'evoluzione tecnologica.
In questo corto diretto da Johnny Kelly, commissionato da Pivot Dublin, si descrive, nell'arco di una giornata, la vita di una famiglia, e di come il design cambi piccole grandi abitudini del quotidiano.
Un lavoro davvero interessante capace di portare una ventata di nuova ispirazione.
IMAGES COURTESY OF MAKESHAPECHANGE.COM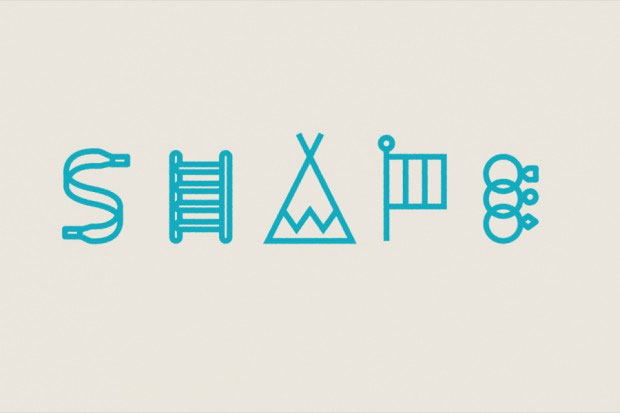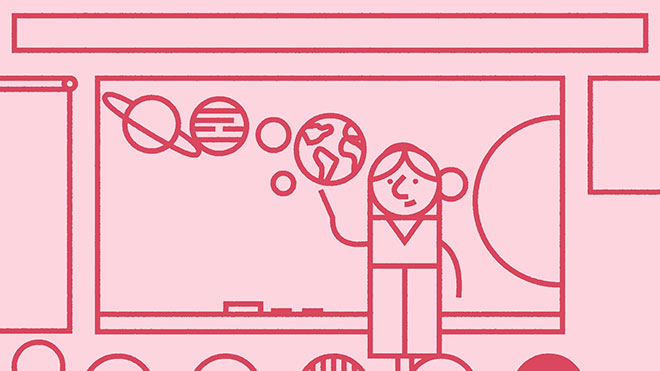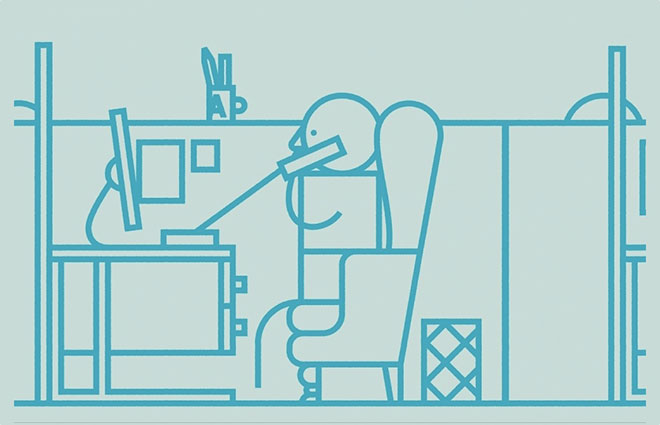 IMAGES COURTESY OF MAKESHAPECHANGE.COM
– All images: via
– Video courtesy of makeshapechange.com
---
Further reading:
– Makeshapechange website: makeshapechange.com
– Johnny Kelly website: mickeyandjohnny.com
---