No Comments
DAYFARER Sling - FARER Design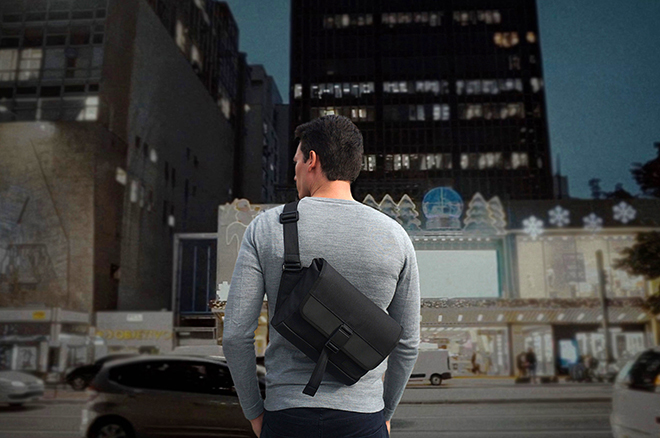 Redazione Art-Vibes | On 07, Nov 2018
Design intuitivo e stile contemporaneo: il nuovo concept di borsa urbana per FARER Design.
di Redazione Art Vibes
---
Oggi vi presentiamo una borsa da viaggio ideale per il trasporto leggero, dall'accesso rapido e funzionale, un vero alleato per affrontare una quotidianità sempre più frenetica. Da indossare come un marsupio a tracolla, DAYFARER Sling può trasformarsi in un'elegante ventiquattrore dal carattere urbano e versatile.
L'idea è di David Hundertmark, fondatore di FARER DESIGN, brand che da pochi giorni è sbarcato su Kickstarter proponendo ai backers questa nuova borda dal forte accento contemporaneo.
DAYFARER Sling | For the one who packs light and moves quick. video courtesy of: Kickstarter
---
Tutto ciò che può servire durante una giornata può essere stipato in questa borsa dai lineamenti fini e dal design intuitivo: tasca imbottita per tablet, portachiavi magnetico, un'infinita di tasche nascoste che offrono molteplici soluzioni per ampliare la capienza della borsa.
Nella parte anteriore la fibbia magnetica a scatto Fidlock scorre che è una meraviglia, le cinghie versatili offrono differenti e confortevoli posizioni di trasporto, garantendo sempre un rapido accesso alle tasche.
Il tessuto esterno è composto da nylon balistico, materiale sintetico estremamente resistente e impermeabile, mentre l'interno è rivestito da ripstop nylon, tessuto particolarmente spesso, resistente agli strappi.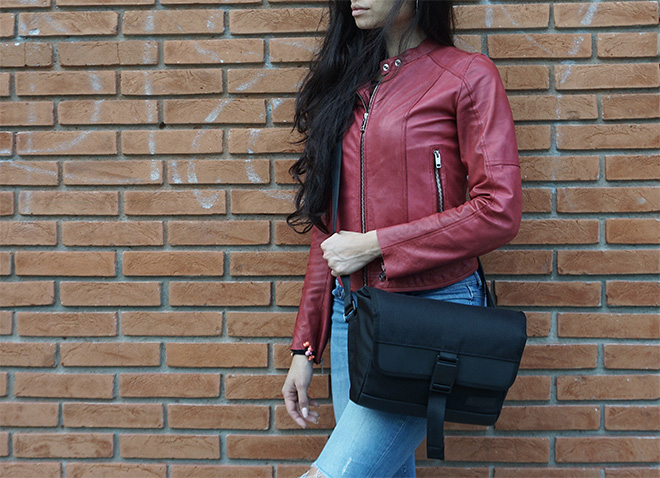 DAYFARER Sling | For the one who packs light and moves quick
---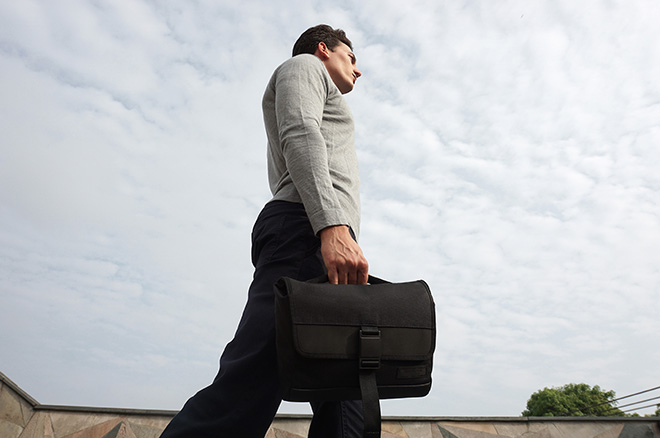 DAYFARER Sling | For the one who packs light and moves quick
---
– via: Art Vibes submission – images courtesy of: FARER Design
---
– website: farerdesign.com
---