No Comments
Derek Gores - Collage Artworks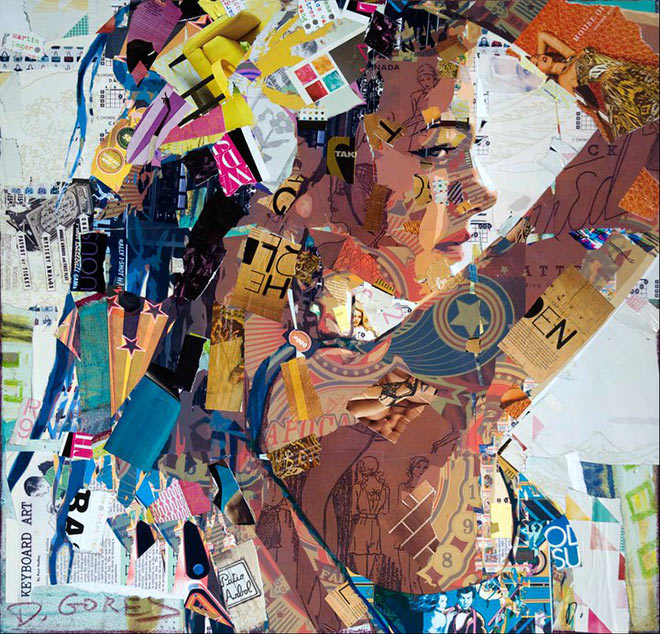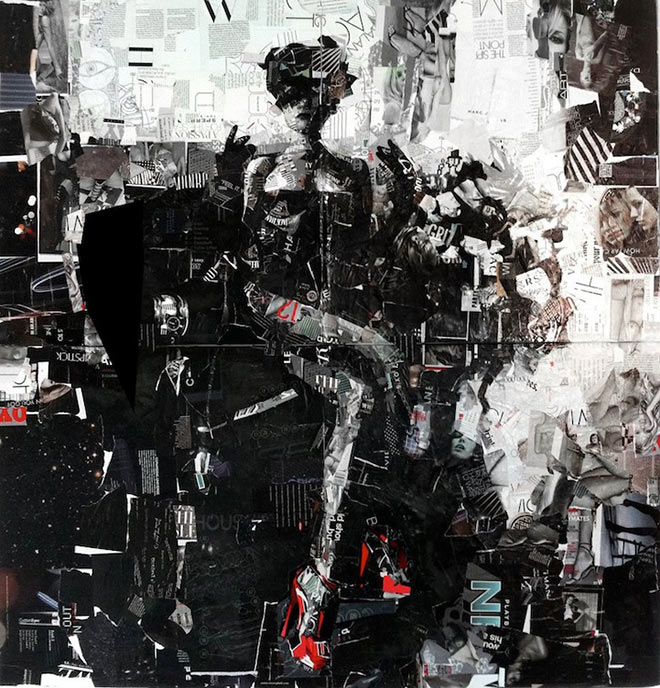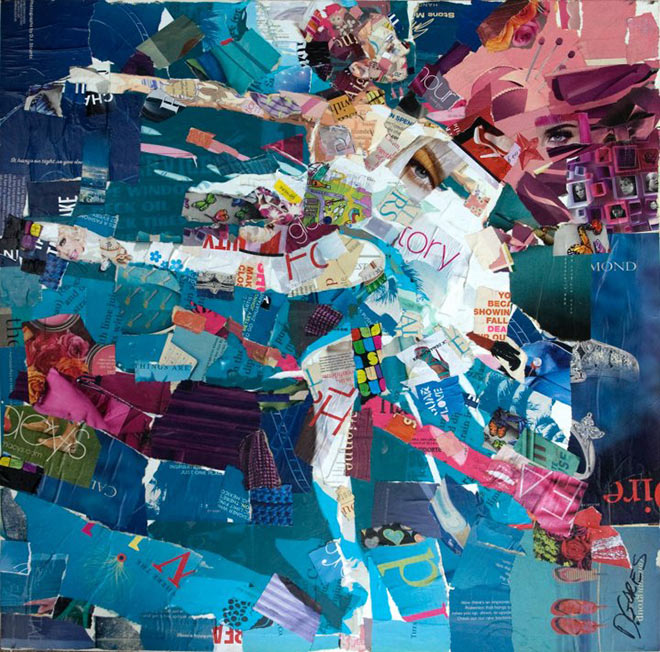 Redazione Art-Vibes | On 03, Giu 2014
La sua ricerca estetica si muove attraverso l'utlizzo di materiali grezzi e precise geometrie.
di Redazione Art Vibes
---
L'artista originario di New York Derek Gores, classe 1971, è diventato famoso per i suoi brillanti collage su tela realizzati con riviste di riciclaggio, etichette e altri materiali di recupero.
Ha frequentato la Rhode Island School of Design e si è laureato con un BFA nel 1993, in seguito ha lavorato per molti anni come illustratore e designer, vantando tra i suoi clienti nomi come : Lenny Kravitz, U2, Van Halen, Kings of Leon, Madonna, Lucasfilm, ESPN, la National Football League, Harley Davidson, Adidas e molti altri.
Non perdetevi questa carrellata di suoi artworks!
IMAGE CREDITS © DEREK GORES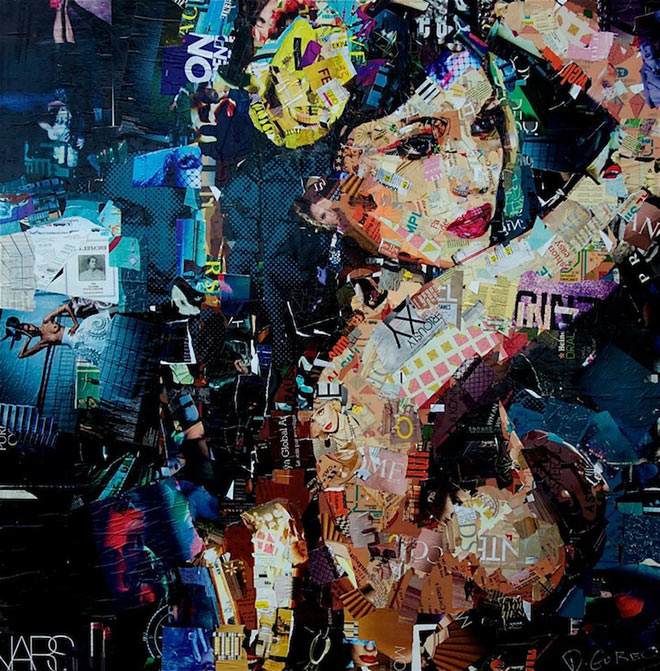 Collage Artwork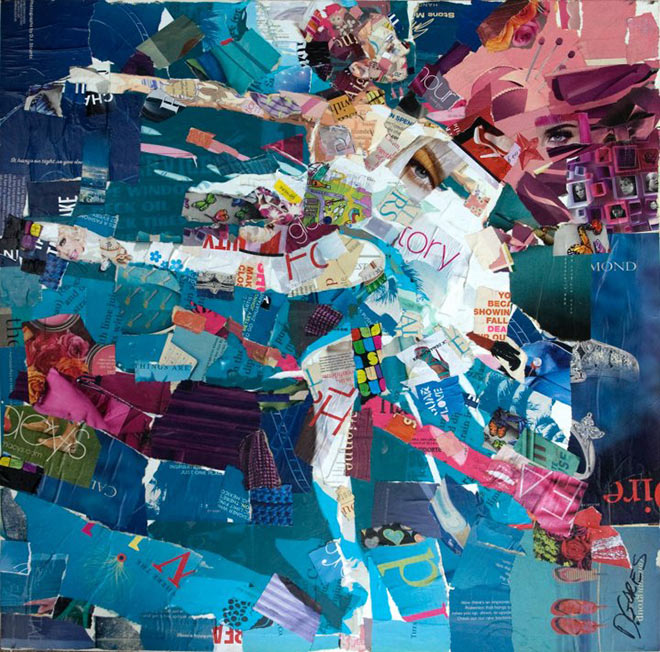 Collage Artwork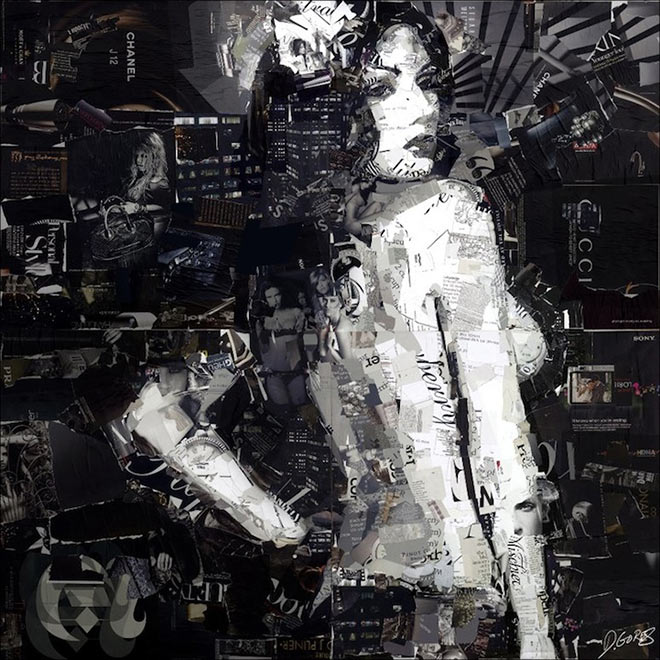 Collage Artwork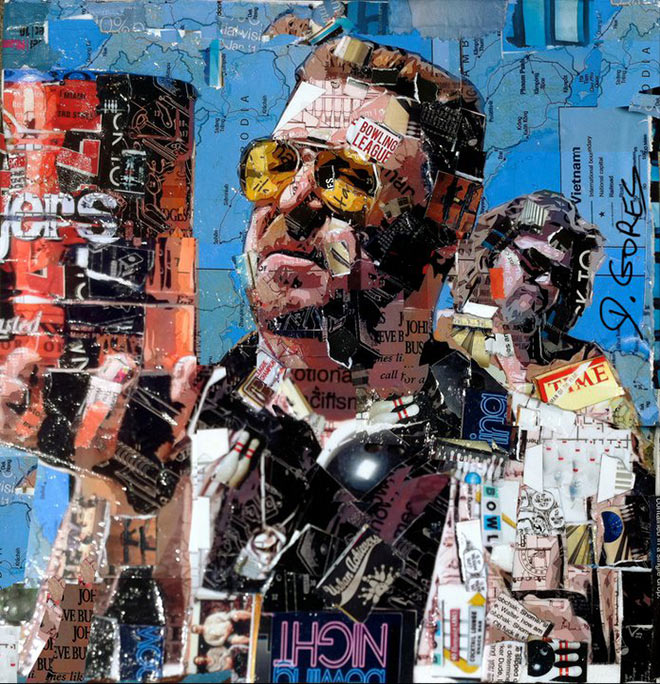 Collage Artwork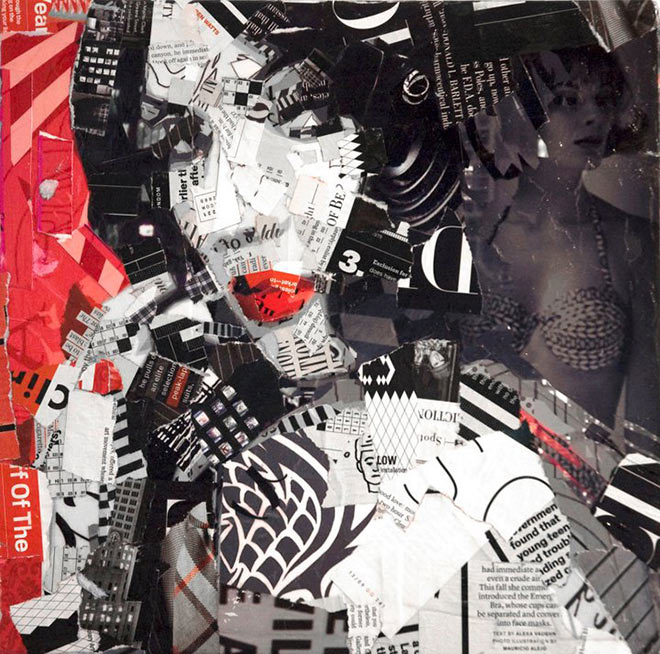 Collage Artwork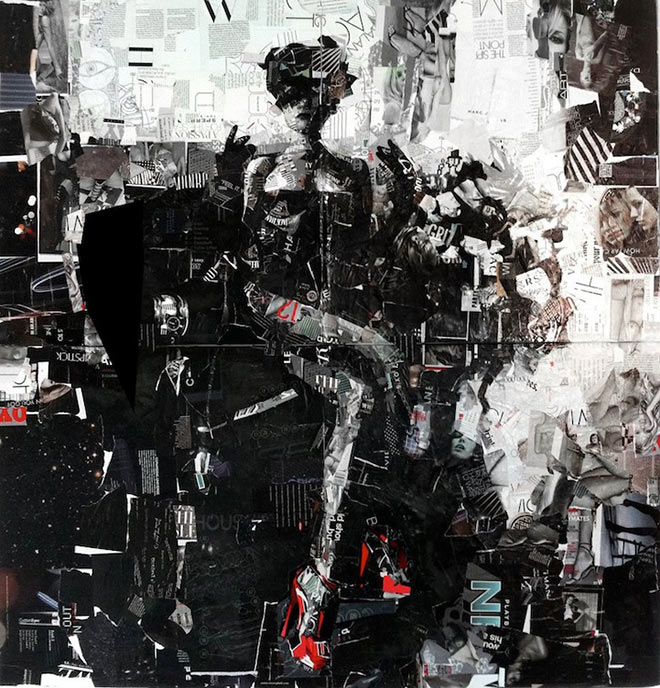 Collage Artwork
IMAGE CREDITS © DEREK GORES
– Images via: mymodernmet.com
---
Further Reading:
– Derek Gores website: derekgores.com
– Facebook: facebook.com/DerekGoresArtist
---