Tales Of Art Imola Archives - Art Vibes
ottobre 16, 2019 | Redazione Art-Vibes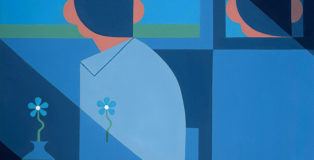 Un linguaggio visivo piatto e grafico per raccontare la contemporaneità e le sue tristi verità.
di Redazione Art Vibes
Picture: Adrian Kay Wong – THE FLATS, Mostra collettiva, Tales of Art gallery.
La galleria Tales of Art è orgogliosa di … Read More
settembre 2, 2019 | Redazione Art-Vibes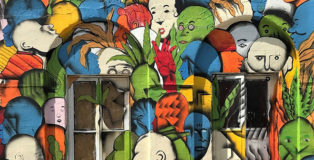 Imola, Tales of Art: stili differenti interpretano l'elemento figurativo del volto umano.
di Redazione Art Vibes
Picture: Run – Giacomo Bufarini
La galleria Tales Of Art presenta una nuova mostra collettiva, dal titolo Vultus, locuzione latina traducibile in volti, espressione, … Read More