Sebastian Errazuriz New York Archives - Art Vibes
aprile 26, 2019 | Redazione Art-Vibes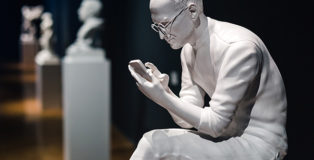 La tecnologia in quanto mezzo artistico esplora il futuro dell'automazione e della società: una provocatoria proiezione che ironizza sul decadimento sociale, politico ed umano della nostra epoca.
di Redazione Art Vibes
– Picture: Sebastian ErraZuriz – The Beginning of the … Read More
marzo 14, 2019 | Redazione Art-Vibes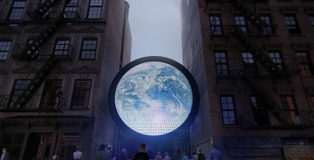 New York: un'installazione pubblica concepita per stimolare l'umanità a compiere passi in avanti verso un cambiamento possibile.
di Redazione Art Vibes
Picture: Sebastian Errazuriz – "blu Marble", Ludlow Street, New York.
Sebastian Errazuriz, artista, designer e attivista, ha presenta ieri … Read More