Marco Rea arte Archives - Art Vibes
aprile 27, 2023 | Redazione Art-Vibes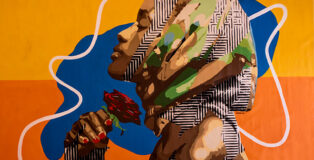 Tre grandi nomi dell'arte urbana in mostra a Roma da Rosso20sette arte contemporanea.
di Redazione Art Vibes
Picture: Chekos'art – Flower of the soul, acrilico su tela, 300×200.
Marco Rèa, Daniel Eime e Chekos'art sono i protagonisti delle nuova … Read More
giugno 10, 2020 | Redazione Art-Vibes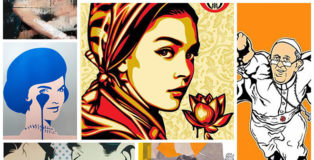 Una collettiva di arte urbana italiana ed internazionale per celebrare i 15 anni della galleria Rosso20sette.
di Redazione Art Vibes
Rosso20sette Arte Contemporanea festeggia 15 anni di attività con una collettiva che vede protagonisti street artist internazionali come JR, Obey, … Read More