fotografia documentaria Archives - Art Vibes
settembre 18, 2022 | Redazione Art-Vibes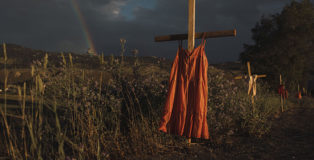 I vincitori del più importante contest di fotogiornalismo in mostra al Festival della Fotografia Etica di Lodi.
di Redazione Art Vibes
Picture: Kamloops Residential School ©Amber Bracken for The New York Times, World Press Photo of the Year.
C'è una … Read More
maggio 11, 2021 | Redazione Art-Vibes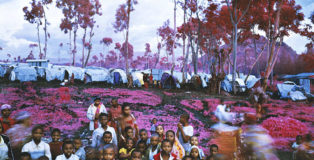 Migrazione, conflitto e cambiamento climatico: un'esplorazione tra la fotografia documentaria e l'arte contemporanea per mostrare quel confine in cui si scontrano i cambiamenti sociali, economici e politici.
di Redazione Art Vibes
Picture: © Richard Mosse – Lost Fun Zone, eastern … Read More