All About Photo Magazine Archives - Art Vibes
febbraio 14, 2023 | Redazione Art-Vibes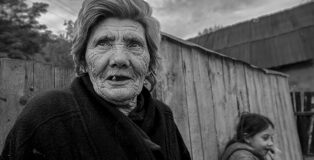 L'edizione numero 29 di AAP Magazine celebra la figura femminile in tutte le sue declinazioni.
di Redazione Art Vibes
Picture: Orna Naor (Israel) – Women of the world, Romania. Series: Beauty and Power. Merit Award Gallery AAP Magazine #29 WOMEN.
maggio 6, 2020 | Redazione Art-Vibes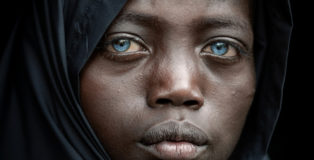 Lo scatto di Trevor Cole che ritrae un giovane ragazzo della tribù Hari dell'Etiopia si aggiudica il primo premio nella categoria "Portrait" di AAP Magazine.
di Redazione Art Vibes
Picture: © Trevor Cole, Ireland – Abushe from the series "Tribal … Read More